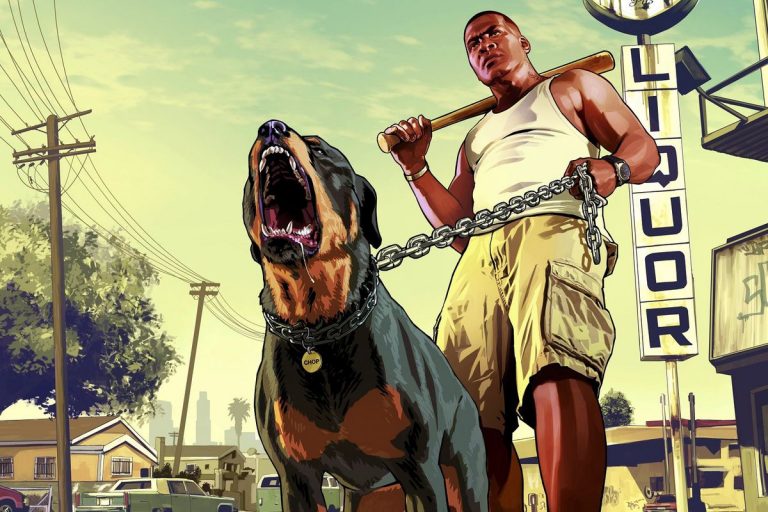 The Grand Theft Auto 6 hacking group known as Lapsus$ are reportedly being pursued by the FBI and U.S. Department of Justice for multiple accounts of cyber crime, having already targeted a number of major companies including Microsoft and Samsung.
The group managed to obtain the source codes to GTA 5 and GTA 6 and were intending to sell them for an exorbitant sum. GTA developer Rockstar Games and its parent company, Take-Two Interactive, did not identify Lapsus$ by name in recent statements to the press, but Uber is of the understanding that they are the same group that hacked their own systems.
Here's what Uber had to say:
We believe that this attacker (or attackers) are affiliated with a hacking group called Lapsus$, which has been increasingly active over the last year or so. This group typically uses similar techniques to target technology companies, and in 2022 alone has breached Microsoft, Cisco, Samsung, Nvidia and Okta, among others.

There are also reports over the weekend that this same actor breached video game maker Rockstar Games. We are in close coordination with the FBI and US Department of Justice on this matter and will continue to support their efforts.
Rockstar Games said during a press release that the hackers will not impact GTA 6's development, but there's no denying that this is one of the biggest leaks in video game history and has been an absolute nightmare for the company.
[Source – Uber, Insider Gaming]