The FIFA 18 upgrades from Electronic Arts will be confirmed later today, revealing what's coming up in the latest Ratings Refresh. The upgrades have now been revealed.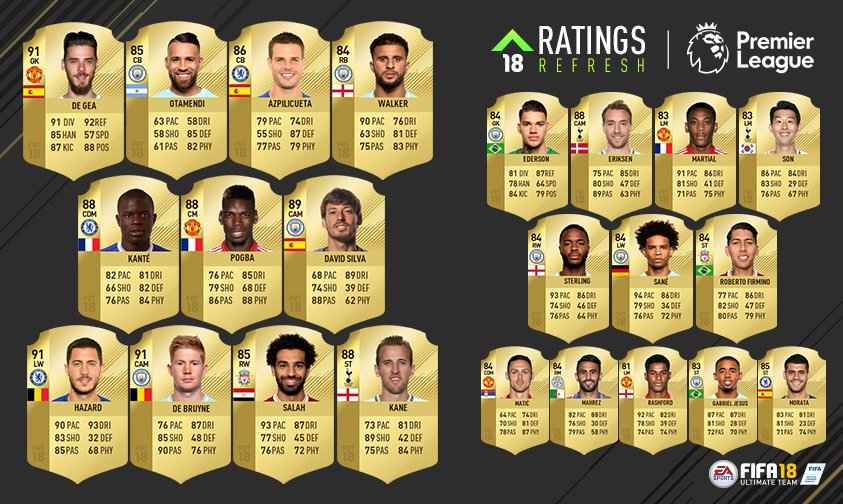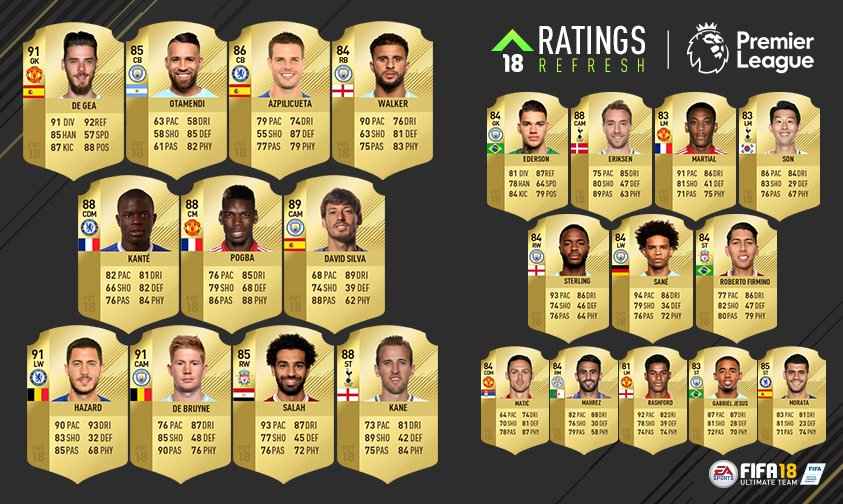 [Original Story] The announcement of the new FUT ratings for the FIFA 18 Winter Upgrades was revealed via the official EA Sports FIFA account. There's no teasers, sadly, just simply a message stating that the FIFA 18 Ratings Refresh will be today.
So, what can we expect from the new FIFA 18 upgrades?
Well, all we know for certain is that we'll see stats boosted for certain players based on their real-world performance. Additionally, FUT ratings will be lowered for a selection of players.
FIFA 18 Ratings Refresh Incoming
It's worth keeping an eye out of the official twitter account as EA has a habit of teasing some of those FIFA 18 upgrades prior to the full announcement.
As well as Premier League, La Liga players and Serie A players we're expecting some decent stat boosts when the FIFA 18 Winter Upgrades arrive.
Despite no leaks as yet, there are some predictions about which players could be boosted in the FIFA 18 Ratings Refresh. These include:
David Silva
Eden Hazard
Harry Kane
Paul Pogba
Raheem Sterling
While you're waiting, check out the best players ranked for Career Mode and the best youth team bargains. We'll update you as soon as we hear more!