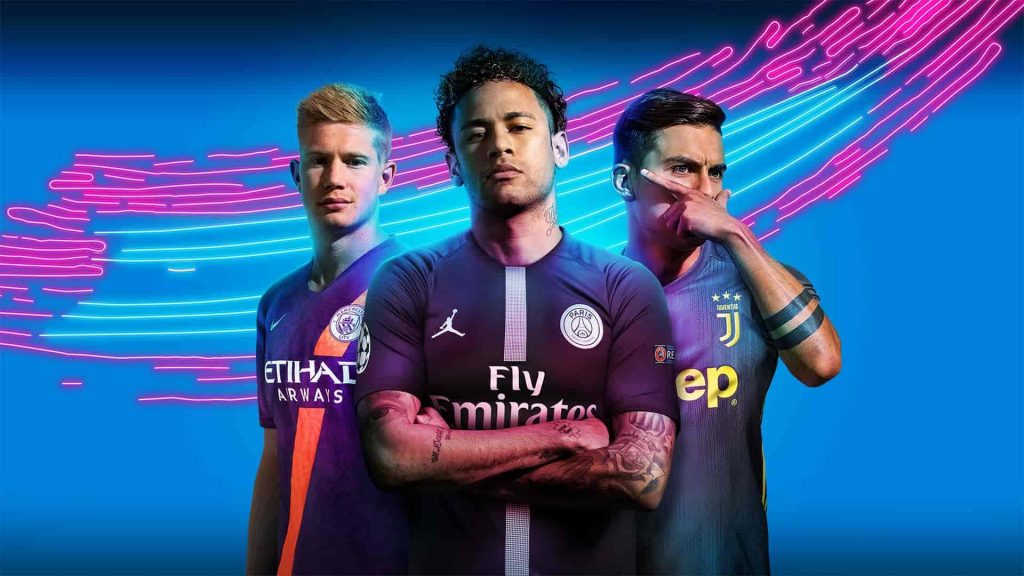 FIFA 19 PS3 – is it coming out? After enjoying a successful release on PS4, Xbox One, Nintendo Switch and PC, PS3 gamers have been wondering whether or not FIFA 19 would ever made it to PlayStation 3?
Well, we have the answer for you right here.
FIFA 19 PS3
After FIFA 19 released on PS4 back in September 2018, it seemed that if we were going to see Madden 19 PS3, it would have happened in or around that date.
And it did! FIFA 19 was released on PS3 on September 28, 2018.
In our FIFA 19 PS4 review we thought that "despite the lack of career mode improvements, FIFA 19 is a faithful representation of the sport we know and love, complete with unparalleled bells and whistles. But it falls a bit short of the mark of being the definitive experience we had hoped for this year."
FIFA 19 PS3 Legacy Edition
Though FIFA 19 did release on PS3, it did so as FIFA 19: Legacy Edition.
Completely missing all of the new gameplay features that FIFA 19 brought on PS4, such as the new 'Active Touch System', 'Timed Finishing' and 'Dynamic Tactics', FIFA 19: Legacy Edition on PS3 only provided updated kits and squads. This is a real shame.
As a result, this hardly made FIFA 19 PS3 a worthwhile purchase over previous games in the series, especially as many of the new League modes are also absent too.
Despite FIFA 19 not being quite so good on PS3, there are still plenty of great games that can be had for the console – but for the FIFA franchise, we would be very surprised to see anymore FIFA PS3 games in the offing, especially as EA starts turning its focus towards PS5 and Xbox Scarlett development in the future.
Let us know in the comments below what you like about FIFA games on PS3, and which ones are your favorite.