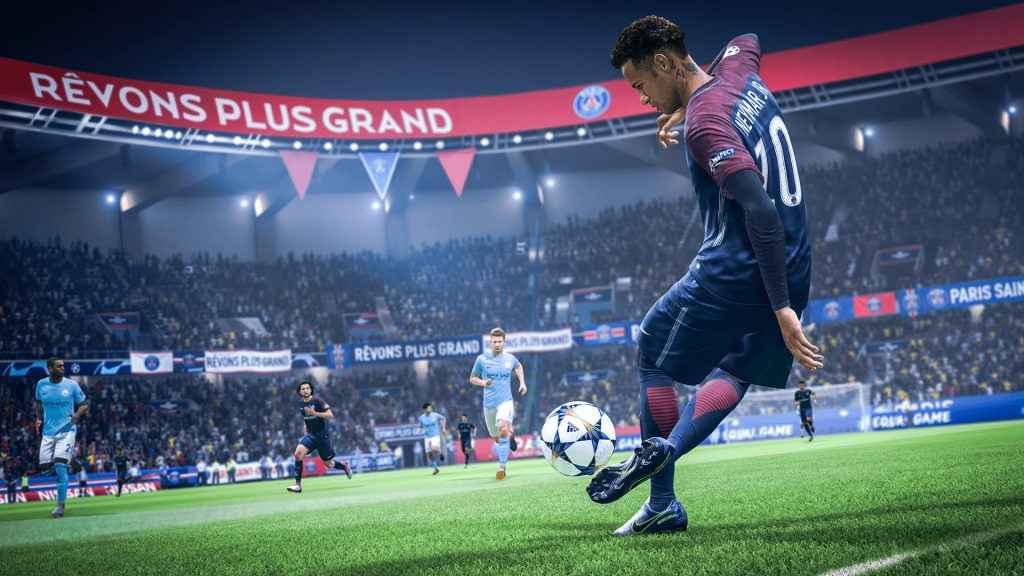 FIFA 19 update 1.07 is now available to download on PS4, Xbox One and PC in some regions and is rolling out throughout the day. The latest patch follows an update that didn't quite go according to plan. With update 1.06, many players reported issues with online play.
Luckily, EA Sports is tackling that in today's update, which should improve network connections. EA also released the following statement in response to the complaints.
"This week's change should improve the responsiveness of gameplay for many online matches. We identified an issue where overall gameplay responsiveness in online matches could be negatively impacted by one player's poor network connection, which was not intended. So moving forward, gameplay responsiveness should rely on each player's individual connection, and not those they are playing with or against."
FIFA 19 Update 1.07 Patch Notes
The FIFA 19 patch notes reveal:
Some improvements to the responsiveness of gameplay in situations where your opponent's network connection may have been experiencing packet loss or high latency.
This change applies to the following game modes:
FUT Champions
FUT Division Rivals
FUT Online Draft
FIFA Pro Clubs
FIFA Co-Op Seasons