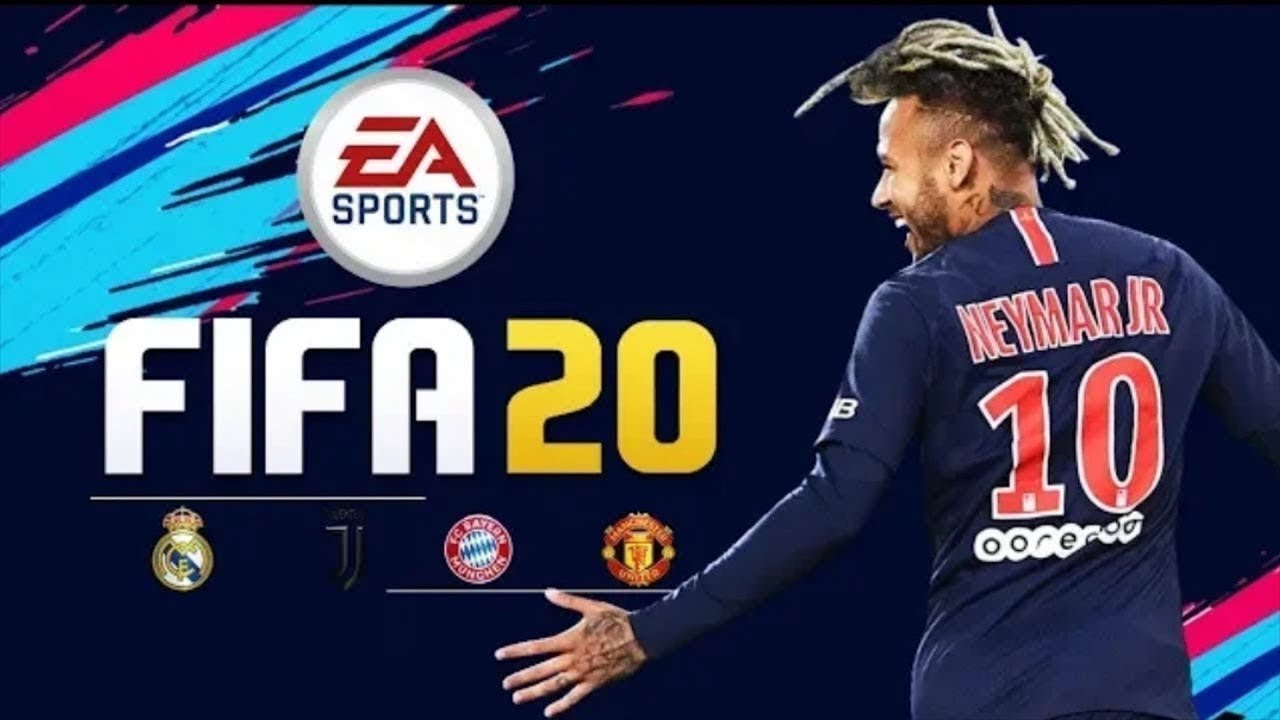 Electronic Arts has polished off a FIFA 20 gameplay highlights trailer, offering a glimpse at some of the main features players can expect from this year's entry in the venerable footie franchise. FIFA 20 has been keeping a bit of a low profile since its showing at E3 last month, although this latest video should at least offer some insight into how the game is shaping up.
FIFA 20 Gameplay Highlights Trailer
The FIFA 20 trailer reveals three key features for the game. First up is a new set piece system, which affords players better control over freekicks and thus rewards gamers with a new approach to set piece play. Ball physics have also been totally revamped for FIFA 20, offering a more realistic footballing experience.
Players can also take advantage of dynamic 1 v 1s, giving players more attacking opportunities to get past an opponent, as well as issuing defenders more skills in which to win back the ball. Check out the video below.
FIFA 20 is scheduled for release on PlayStation 4, PC, and Xbox One on September 27. The game will also ship with an Ultimate Edition, which includes the following content:
LIMITED TIME BONUS: Untradeable FUT 20 Ones to Watch Player Item (ends August 5th)
3 Days Early Access (Play From September 24th)
Up To 24 Rare Gold Packs (2 Per Week For 12 Weeks)
Loan Icon Player Pick: Choose 1 of 5 Loan Icon Items (Mid Version) for 5 FUT Matches
Special Edition FUT Kits
EA SPORTS™ FIFA 20 on PlayStation 4, Xbox One, and PC introduces Football Intelligence, a complete gameplay rethink that unlocks a deeper level of football realism.

With the new Authentic Game Flow, user-controlled Decisive Moments, and enhanced Ball Physics System, you'll be put at the centre of the key moments in each match you play in FIFA 20.
FIFA 20 will be going head-to-head with competing franchise Pro Evolution Soccer from Konami, which launches its latest game, PES 2020, a few weeks before EA Sports' effort.