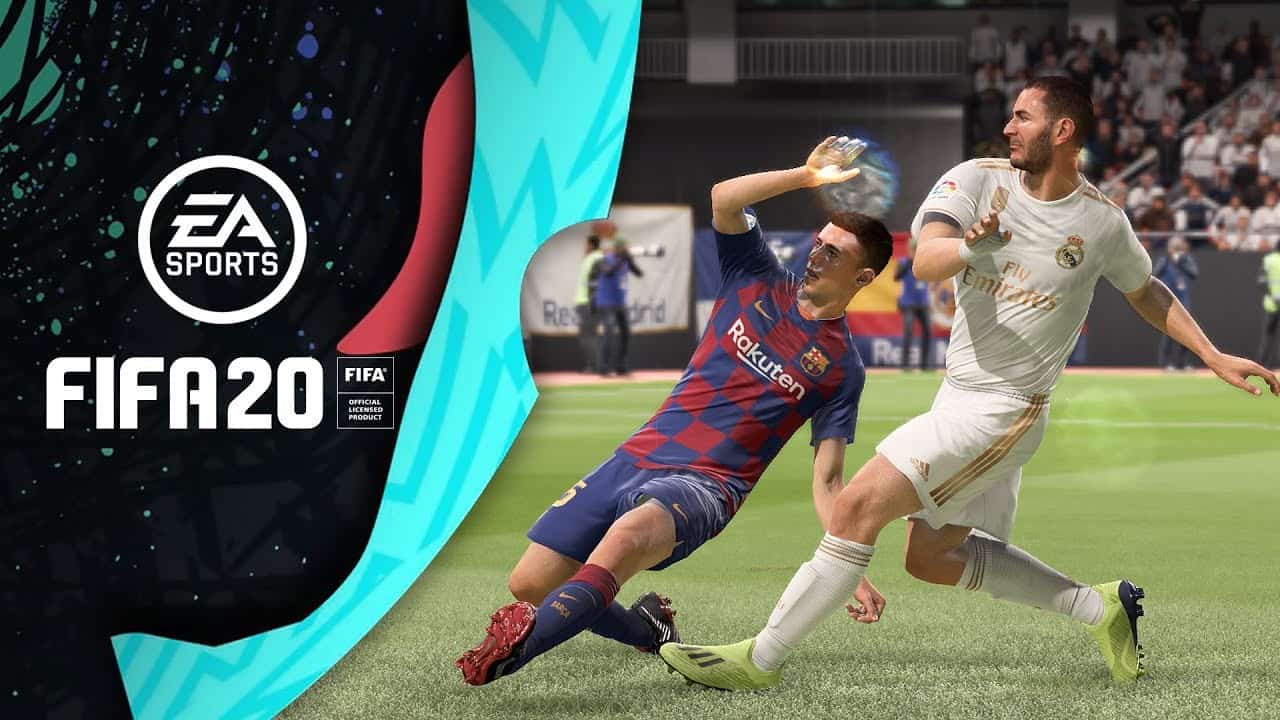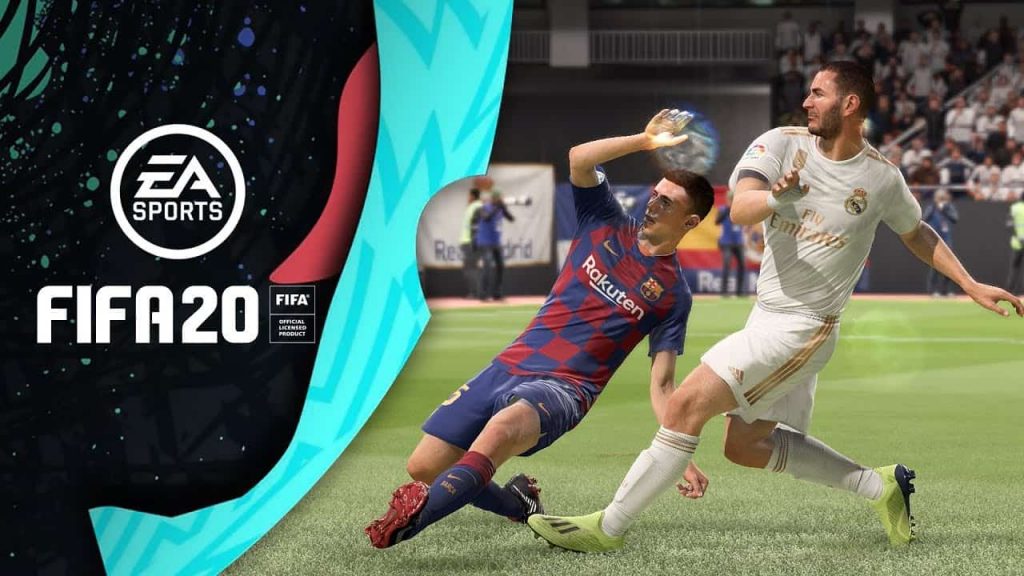 EA Sports has released FIFA 20 PS4 update 1.05 into the wild following its PC debut earlier this week. The patch weighs in at 1GB for Sony's console, and includes a bunch of key improvements for the flagship footie title.
FIFA 20 PS4 Update 1.05 Patch Notes
One of the major areas the patch has addressed is the FIFA 20 Career Mode, which we've outlined below in some of the patch notes.
FIFA 20 Career Mode Patch Notes
Made the following changes:
Added Goal Difference to the Standings screen.
Adjusted the default goal updates audio selection in some situations.
Addressed the following issues:
Sometimes opposing AI controlled teams were fielding weaker lineups in inappropriate situations.
Situation where the UEFA Champions League and UEFA Europa League wouldn't take place during the season.

This fix will only impact new save files, it will have no impact on existing save files.

Managers were sometimes getting fired despite having very good records.
Various fixes to the questions being asked in press conferences.
The Carabao Cup was incorrectly going to extra time in the Semi-Finals instead of directly to penalty kicks.
Indicator that shows which team is controlled by the player was missing from some screens.
Corrected some issues with which teams were qualifying for various stages of the UEFA Champions League and UEFA Europa League.
Transfers that included both a transfer fee and a player exchange do not reflect the player exchange in the associated Transfer News.
There was no email notification of receiving Sell-On Clause revenue.

This was an issue with receiving the email only, the revenue was still being added to your team.

The Transactions screen was not properly reflecting the amount that was paid out from a Sell-On Fee following the transfer of an applicable player.
Shortcut to Inbox was not correctly displaying on Press Conference days.
Recently signed youth players were requesting playtime too often.
Various issues related to News articles.
Various text issues impacting Liga 1.