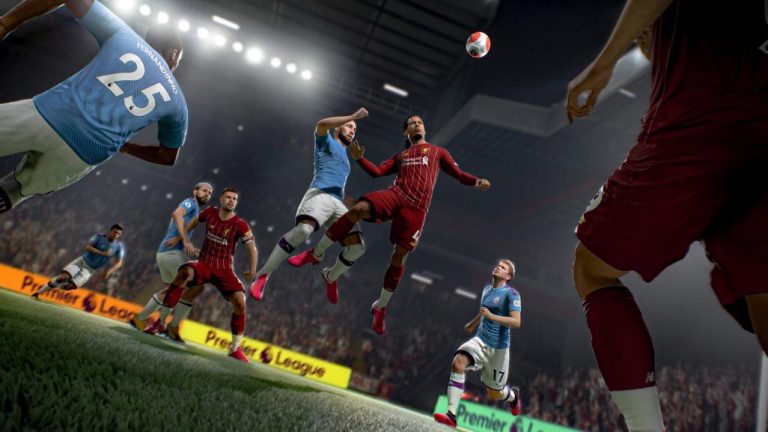 EA Sports has unleashed a first look at the FIFA 21 cover for the Standard and Champions editions of the upcoming footie title. Furthermore, the company is now advertising pre-orders for the game via its official website.
EA Reveals FIFA 21 Cover
Check out the FIFA 21 Standard and FIFA 21 Champions editions below.
FIFA 21 is launching late this year for PS4, PC and Xbox One – October 9, to be exact – and EA has confirmed that the game will also come to PS5 and Xbox Series X. Even better, the publisher is offering a free PS4 to PS5 upgrade for FIFA 21.
EA hasn't provided much of any details on FIFA 21 yet, but has promised the game will feature "more ways to plan than ever before." Each year however, the company always brings a set of new features to the table, so expect a continued evolution of the brand with FIFA 21.
FIFA 21 is just one of many cross-generation titles that are offering a free upgrade to next-gen machines, and long may that continue,.