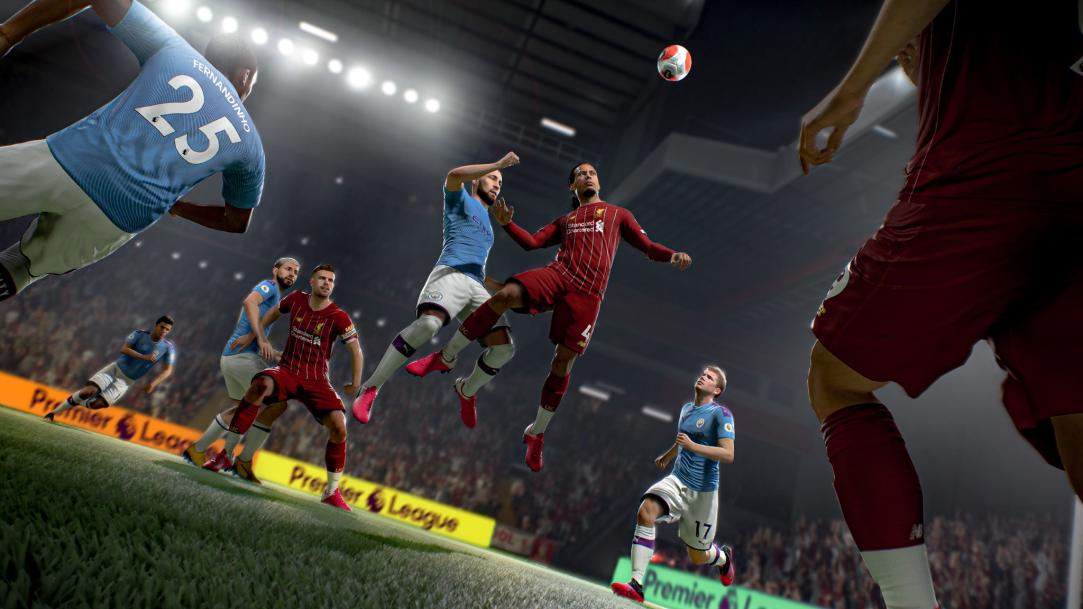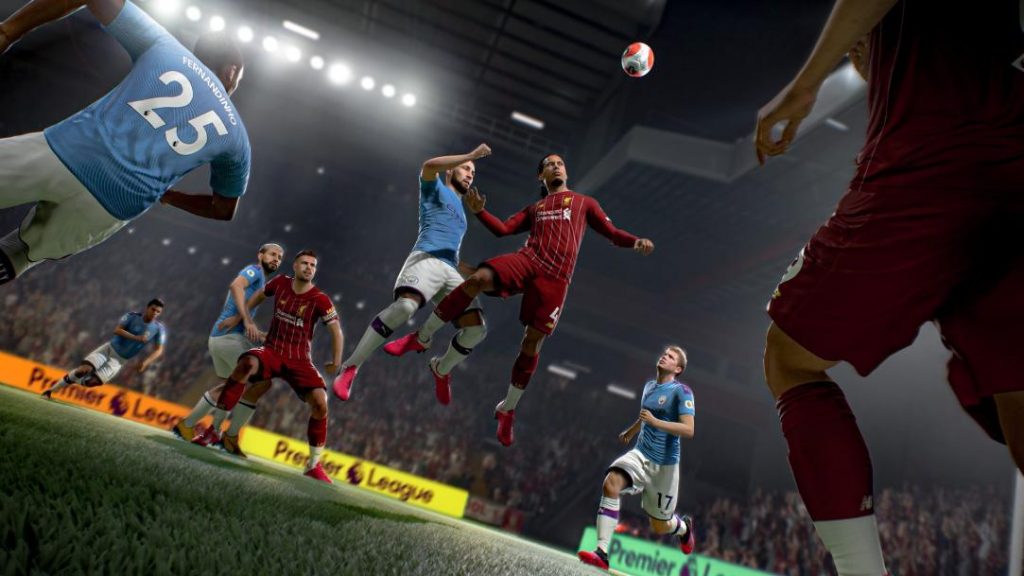 EA has confirmed that FIFA 21 for PS5 will get a free next-generation upgrade from the PS4 version of the game.
The news was confirmed by Wario64 after pre-orders for the hit football game went live on Amazon and a number of other stores. EA showcased the game and confirmed the free FIFA 21 PS5 to PS4 next-generation upgrade during EA Play Live today, which also revealed some of the first screenshots for the game, as well as the release date.
You can see all that information on our game page the game. Unfortunately, we wish we could share more but we just don't have that much information about the game right now.
This was one of many announcements and reveals EA made at the show today, including a new look at its sports titles, the reveal of Star Wars: Squadrons gameplay, as well as the confirmation that Skate 4 is in development. You can catch up on all the announcements for the game here in our hub.
FIFA 21 releases for PS4 on October 9, with a PS5 release coming later this year.
Source – [@Wario64]