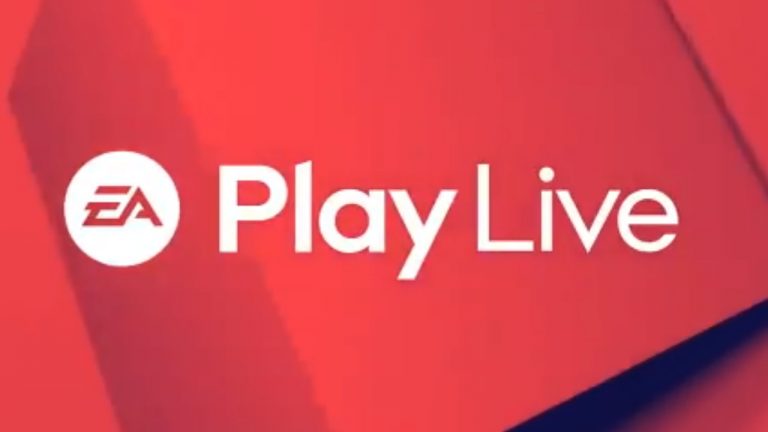 With Not-E3 season now in full swing, it's the turn of Electronic Arts to show their wares for the rest of 2020 and beyond at its EA Play Live 2020 event. So to make things easier, we have every single piece of PlayStation 4 and PlayStation 5 news, announcement and reveal all in one location for you.
If you missed even a single announcement from EA Play Live 2020 we have you covered!
EA Play Live 2020 – All PS4, PS5 News, Announcements, Reveals
EA Play Live 2020 PlayStation 4 & PlayStation 5 News
Where Can I Watch EA Play Live 2020?
You can keep track of everything happening at the EA Play Live 2020 live stream at the video link below! Don't worry it'll be archived once the show has been finished, so you can catch the whole thing if you miss anything along the way.