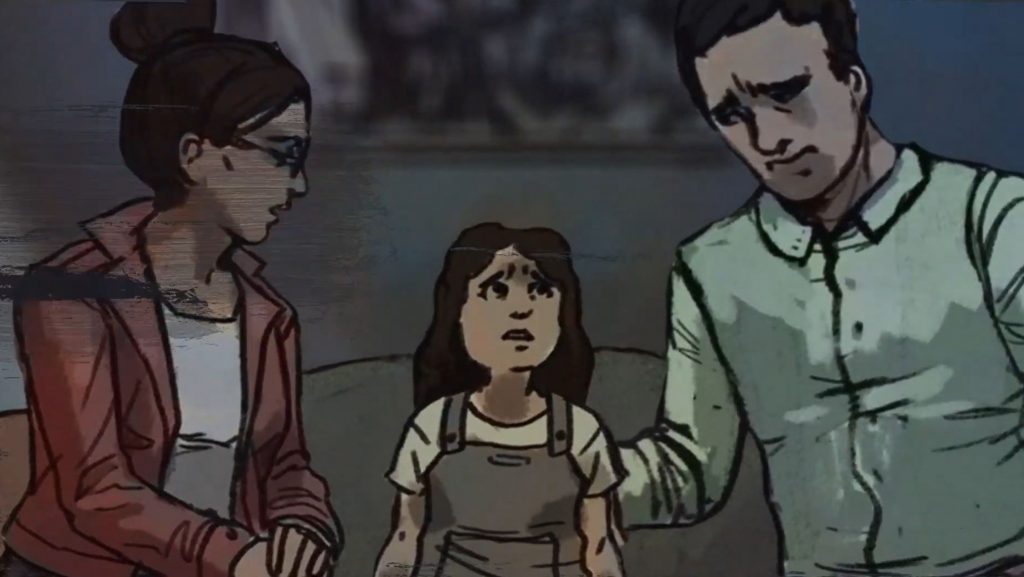 Hazelight Studios, the Josef Fares led developer behind titles such as Brothers: A Tale of Two Sons and A Way Out, has announced its new co-op focused title It Takes Two, which will probably be coming to PS5 and PS4, at EA Play Live 2020.
The game is an action-adventure title about dolls coming to life and it is billed as a more emotional and heartfelt title than a way out. We only saw a very brief teaser, but it looks like it will be an interesting change for the studio. No official platforms were announced but we can expect a PS5 and PS4 release.
Though the game is still a while off, Hazelight Studios were still able to show us a teaser trailer for the game which you can catch below:
As mentioned at the top of the article, the folks at Hazelight Studios are renowned for innovating with co-operative gameplay and their latest title looks to be no exception.
Don't miss a single EA Play 2020 announcement by making sure to check out our EA Play Live 2020 hub page, too.
It Takes Two is in development.