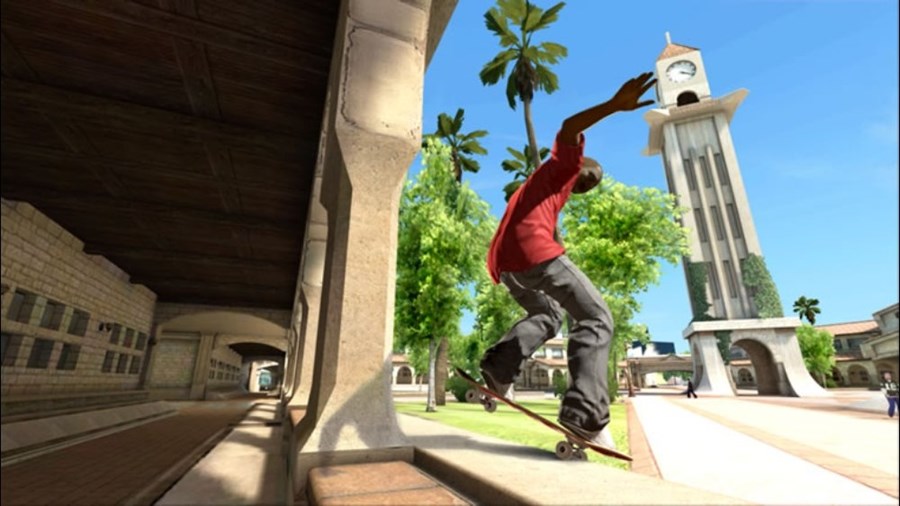 Skate 4 PS5 – EA has announced Skate 4 officially at EA Play 2020. The game is very early in development and we didn't see even a trailer. But, we did get a bit of a tease about it.
This came as a surprise announcement and something we did not ever expect. But, its happening and EA is bringing Skate back. But, it is probably a while away and it is likely we won't see it for years.
Skate 3 released way back in 2010, which was only one year after its predecessor Skate 2. Although fans have been pining for a sequel to the beloved skating simulation game, EA have been mostly silent on it up until now. Fans would regularly reply to any EA social media post with #Skate4 to show their interest in a potential sequel, and it looks like they've finally got their wish.
The Skate series is known for its more realistic take on skateboarding, especially in comparison to the Tony Hawk series which is more known for its arcade approach to the genre. Skating games are making a bit of a comeback what with most notably, the Tony Hawks Pro Skater 1 + 2 emasters launching this September.
Cuz Parry and Deran Chang appeared at EA Play live to give us a very brief teaser that you can watch below:
Skate 4 is in development by EA.