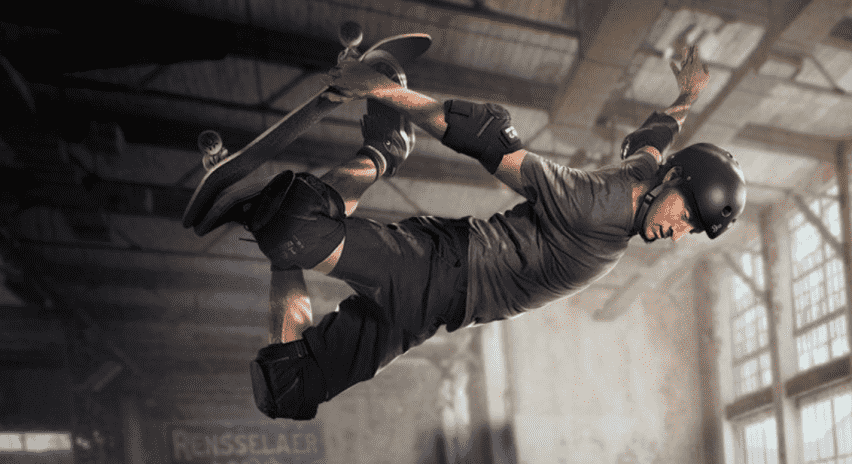 It's official – Tony Hawk's Pro Skater 1 & 2 is launching on September 4, 2020 for PS4, PC, and Xbox One.
Tony Hawk's Pro Skater 1 & 2 PS4
The remasters of the iconic skateboarding titles are being handled by Vicarious Visions, and both games will feature enhanced 4K visuals and will come complete with all original modes and full multiplayer. If you pre-order the game digitally, you'll also gain access to The Warehouse Demo.
Here's the trailer:
Players will be pleased to know that the roster will include Steve Caballero, Geoff Rowley, Bucky Lasek, Elissa Steamer, Kareem Campbell, Andrew Reynolds, Bob Burnquist, Eric Koston, Rodney Mullen, Jamie Thomas, Rune Glifberg, Chad Muska, along with Hawk himself.
In addition, stages can be played solo with new and old goals to tackle, local co-op, or online. Furthermore, the game has been confirmed to run at a blistering 60fps, while both Create-A-Skater and Create-A-Park are also included.
Tony Hawk commented:
It was incredible to play the original games on PlayStation back in 1999 and to see the overwhelming response from the PlayStation community, so I'm excited to bring the game back to all the hardcore THPS fans on PlayStation again this year.