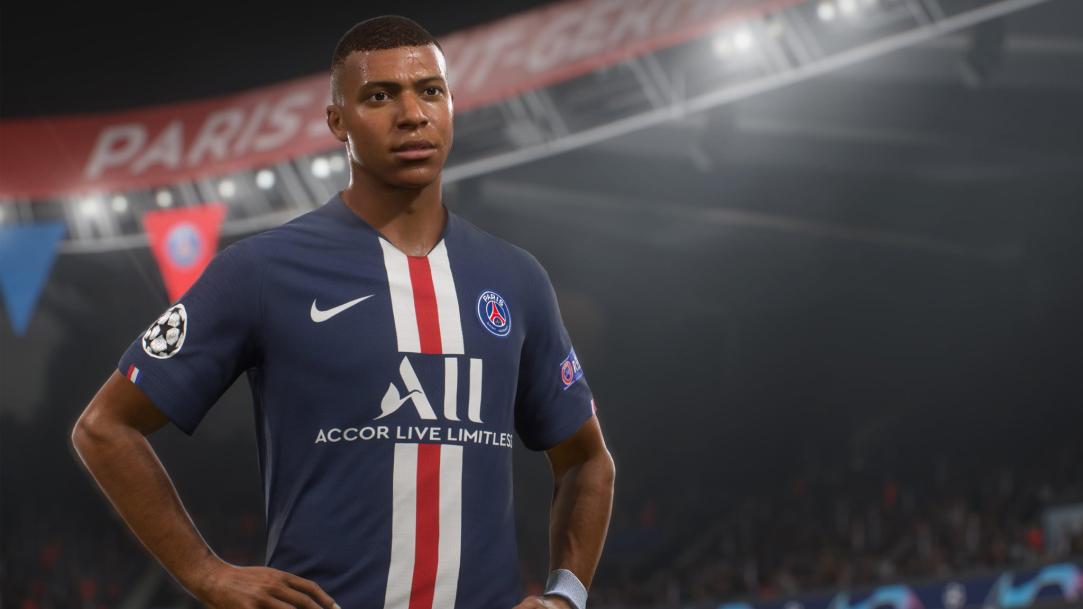 EA has unveiled FIFA 21 for PlayStation 4 and PlayStation 5 at EA Play Live 2020. FIFA 21 has a PS4 release date of October 9, 2020 and the company has released four screenshots for the game. However, no gameplay has been released and the FIFA 21 PS5 release date hasn't been confirmed.
Hotly anticipated, FIFA 21 doesn't just mark the annual return of one of gaming's most recognised soccer franchises, it also marks the debut of the long-running series on PlayStation 5. There are few details to be found regarding FIFA 21 currently. However, EA boast "more ways to play than ever before". Not to mention, FIFA 21 will once again include Champions League football. It has been confirmed that FIFA 21 players will receive a free upgrade for PS4 players upgrading to PS5.
EA did, however, tease us with some FIFA 21 screenshots which you can see below: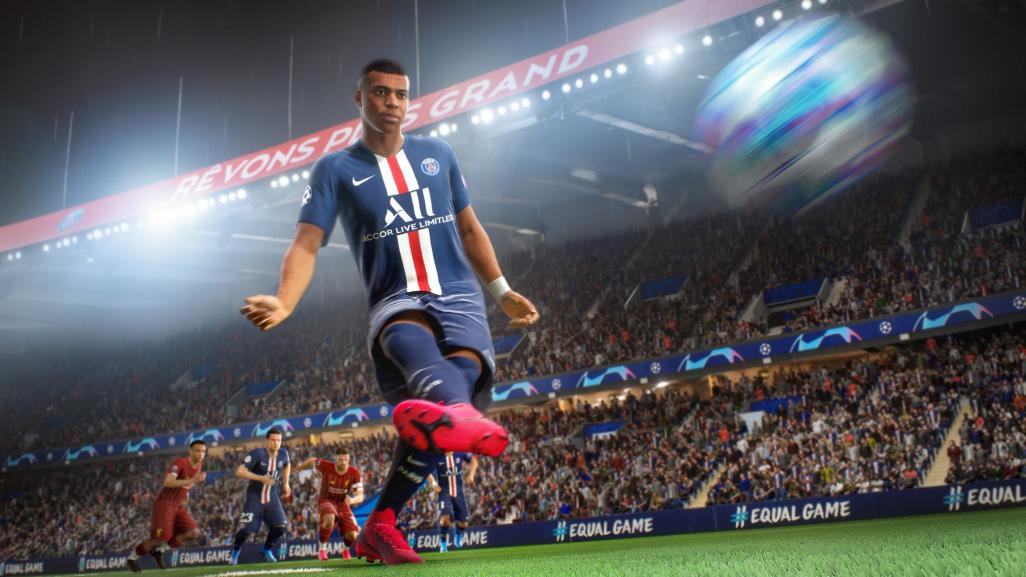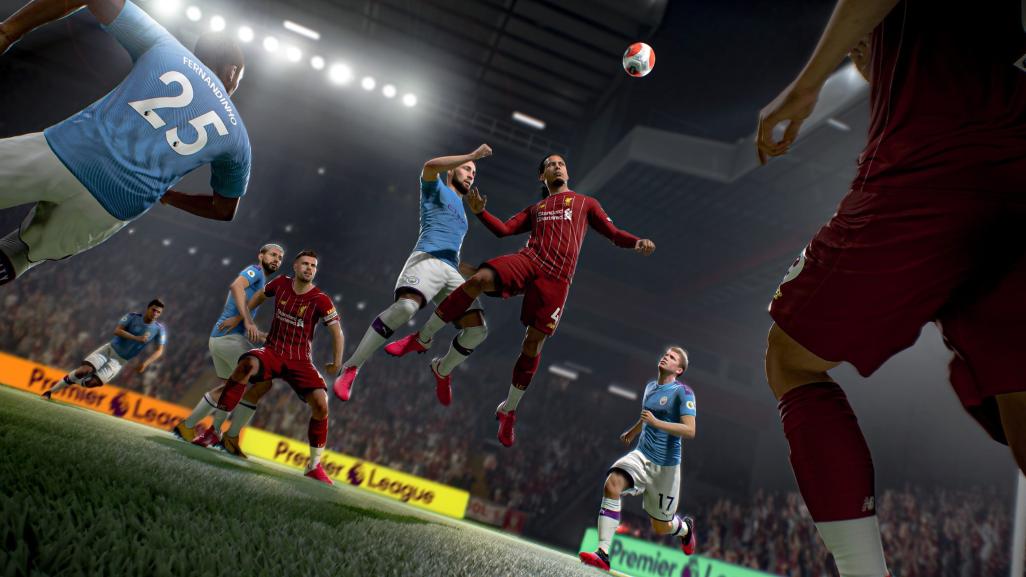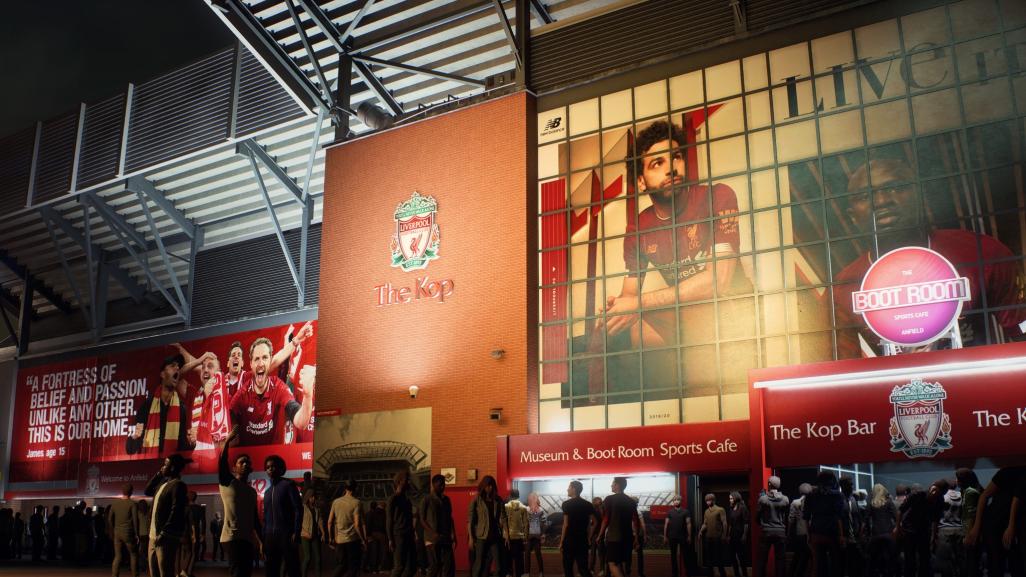 This was one of many announcements at EA Play 2020 you can catch up by making sure to check out our EA Play Live 2020 hub page.
FIFA 21 releases for PS4 on October 9, 2020. A PS5 release is coming later this year.