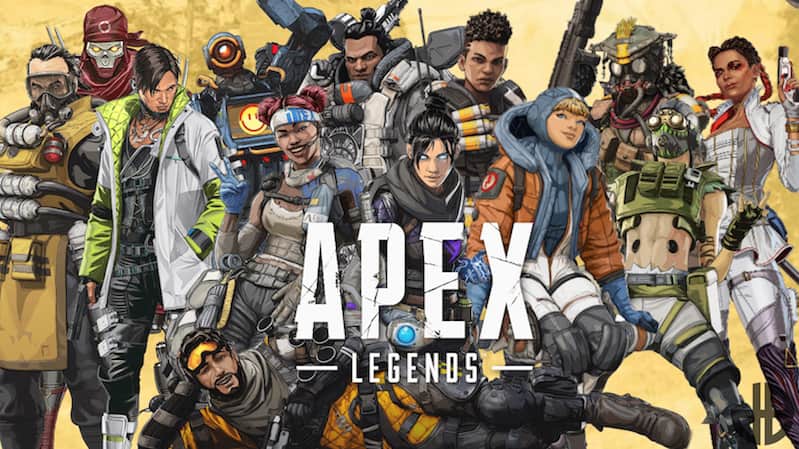 Apex Legends cross play has been confirmed by EA and Respawn Entertainment at EA Play Live 2020. It will be rolled out this fall.
This now means that PlayStation 4 gamers can play against and with Nintendo Switch, Xbox One and PC gamers in all game types and modes. This will be fully available for PS4 players and everyone will be able to play no matter what level or experience you have.
Related Content – All PS4 Crossplay Games – A Complete List
You can catch the Apex Legends cross play section of EA Play below, which takes place early on in the show:
The news of Apex Legends cross play comes hot on the heels of a recent reveal that EA and Respawn Entertainment will be setting up a second studio to focus exclusively on the super popular, free-to-play battle royale shooter.
Don't miss a single EA Play 2020 announcement by making sure to check out our EA Play Live 2020 hub page, too.
Apex Legends crossplay is coming later this year.