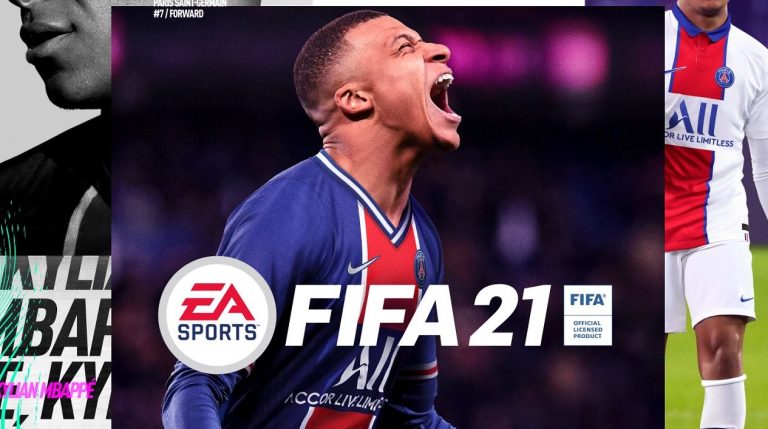 Electronic Arts has revealed that cross-generation play will not be available in the upcoming FIFA 21, which means if you're playing on PS5 and someone else has the game on PS4, you can't indulge in some FUT co-op.
New FIFA 21 Details Confirm No Cross-Gen Play
It's not all bad news, though. Any FUT progress you make on PS4 can be carried over to the PS5, and the same can be said for Xbox One and Xbox Series X.
You won't be able to play across console generations or cross-play in #FIFA21.

However, you will be able to carry over your FUT progression from PS4 to PS5 and Xbox 1 to Xbox Series X. https://t.co/mUqU3zcAud

— FIFA Direct Communication (@EAFIFADirect) August 10, 2020
FIFA 21 is slated for release on October 8 for PS4, PC and Xbox One, and will arrive for PS5 and Xbox Series X at a later date. As is the case with many upcoming third-party titles, users will be able to freely upgrade to the next-generation version of FIFA 21.
In addition to the standard version of the game, EA is also offering the FIFA 21 Champions Edition, which features a bunch of extra content.
[Source – FIFA Direct Communication on Twitter]