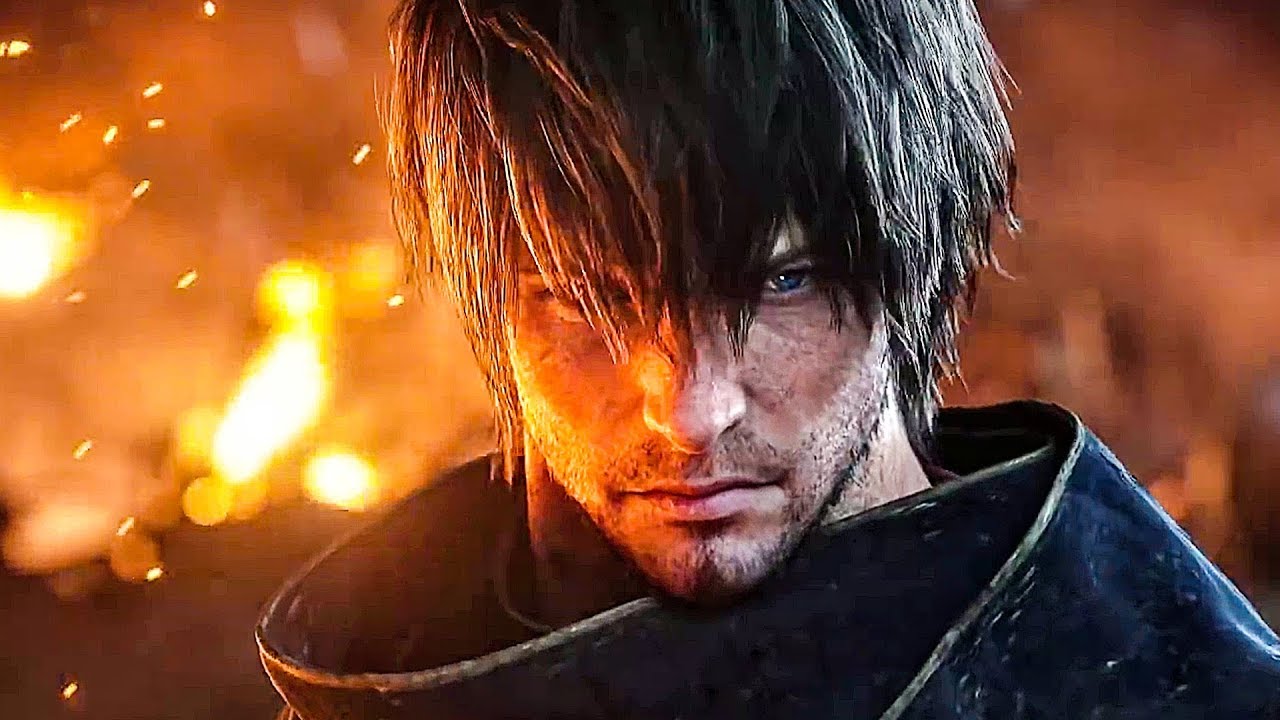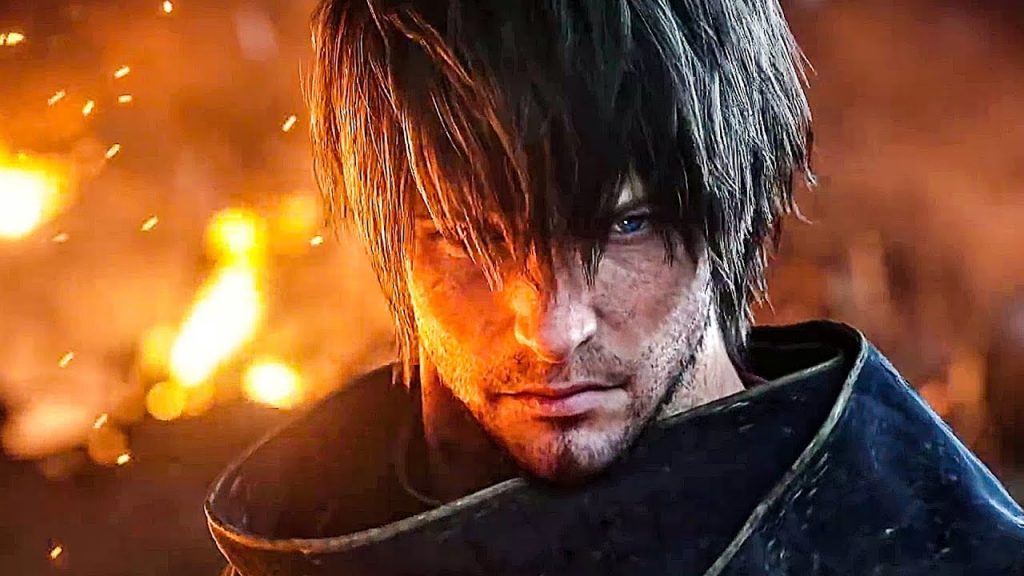 Square Enix has unleashed the Final Fantasy 14 update 8.52 patch notes for you to digest, which is live today following a spot of maintenance on the servers.
Final Fantasy 14 Update 8.52 Patch Notes
The patch notes are bloody huge, so we've split them up so you don't have to look at a massive wall of text. You can read the full list of changes here, and the bug fixes are separated below.
The following issues have been addressed:

An issue in the instanced dungeon the Heroes' Gauntlet wherein players were unable to progress under certain conditions.
An issue when undertaking the battlecraft levequest "Necrologos: Olidious Separation" wherein the items required for progression did not appear in the correct location, preventing completion.
An issue wherein executing the astrologian action Horoscope while multiple stacks of Horoscope Helios were applied would remove the Horoscope Helios effect from another player.
An issue when viewing the Crafting Log wherein using the "Search for Item by Crafting Method" subcommand causes the interface to function improperly.
An issue wherein the total sum of attributes for Crystarium gear was lower than that of other gear with the same item level.
An issue wherein the items Doctore's Buckler, Qarn Kite Shield, and Conquistador Plate Belt could not be desynthesized.
An issue wherein players did not receive the achievement "Out of the Dark" after using the items Tales of Adventure: A Realm Reborn, Tales of Adventure: Heavensward, or Tales of Adventure: Stormblood.
* Players who have already used one of the aforementioned items will receive the achievement after maintenance for Patch 5.35.