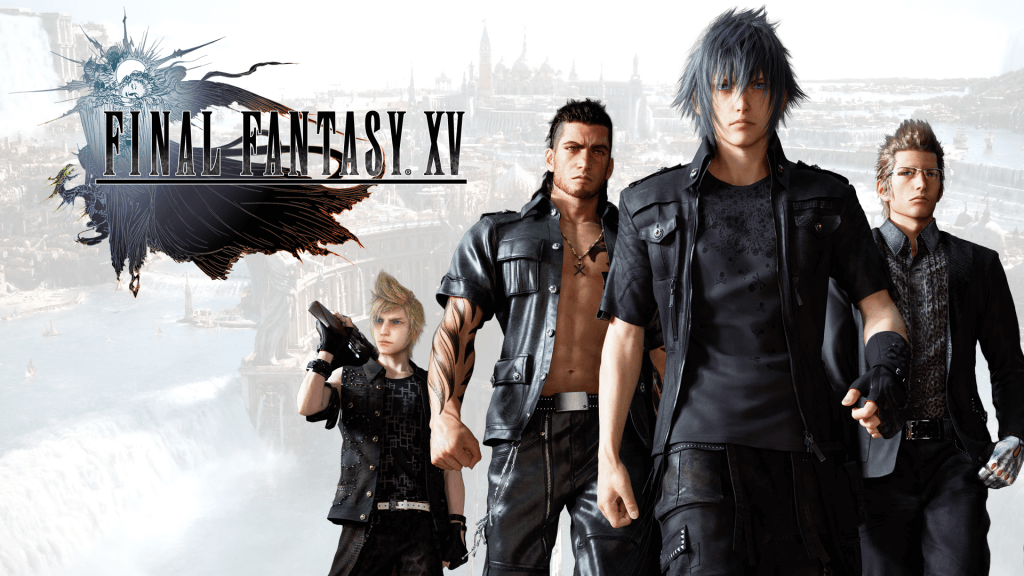 Square Enix has today rolled out Final Fantasy 15 update 1.19, bringing with it a number of key improvements for the acclaimed PS4 and Xbox One JRPG.
Chiefly, players will now be able to freely swap between all four of the game's playable characters, both in and out of combat.
In addition, you'll also be able to hum along to some new tunes on the car radio plucked from Final Fantasy 15 Comrades, as well as Episode Ignis.
Final Fantasy 15 update 1.19 is available now for PS4, weighing in at 13.3GB. It's also joined by update 1.20, which contains some rudimentary bug fixes.
Final Fantasy update 1.19 patch notes
Version 1.19
Implementation of character swap feature (available in Ascension: Techniques)
Conclusion of online support for timed quests
Addition of compatibility with "Episode Ignis"
Addition of pieces from "Multiplayer Expansion: Comrades" and "Episode Ignis" to music player tracklist
Various bug fixes
Version 1.20
Source: Gematsu