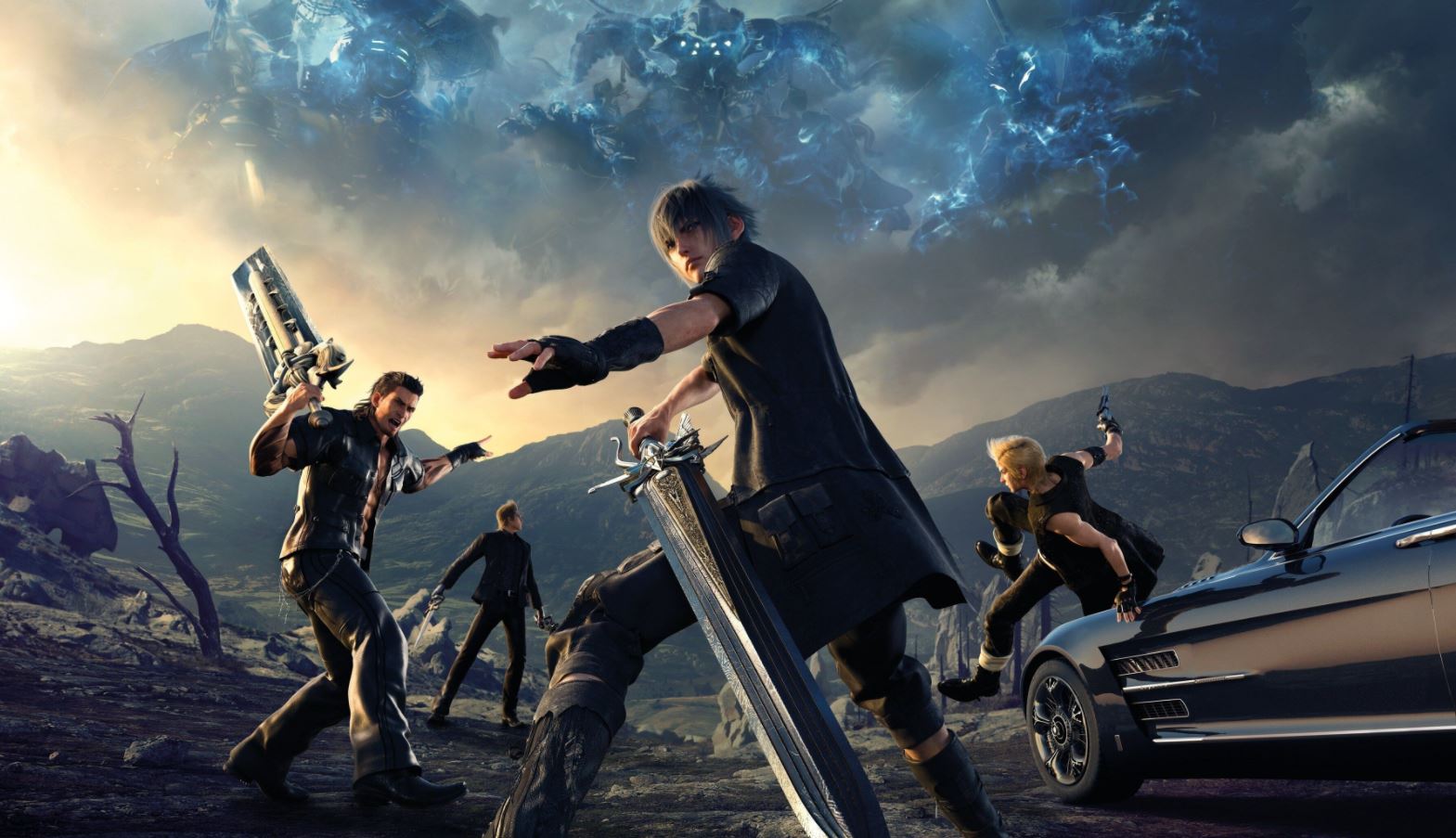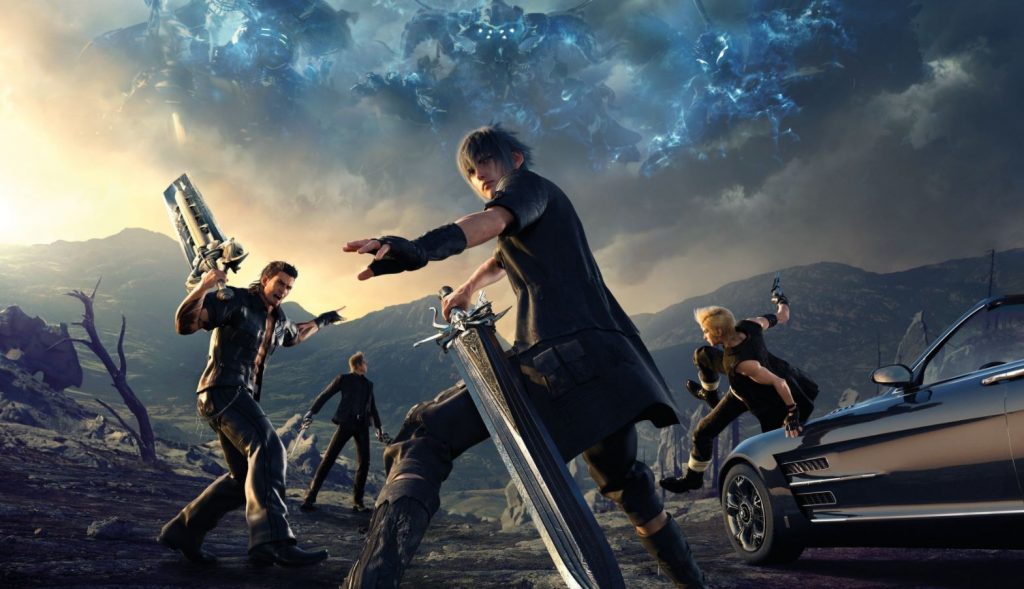 Final Fantasy 16, which fans have expected to be announced for a while, is now rumored to be announced on Wednesday at the PS5 showcase.
This rumor stems from the fact that a key Square Enix producer, Shinji Hashimoto, retweeted the PS5 showcase event announcement, before quickly deleting it. On top of that, Imran Khan has seemingly hinted that Final Fantasy 16 is in development and Sony are holding back the announcement for the right time.
Reports about Final Fantasy 16 have been swirling for a while now with a report back in August claiming that the game is in development and that it was intended to be revealed at the PS5 reveal event in June. We don't know for sure, but it certainly looks like the stars are aligning to a reveal of Final Fantasy 16 on Wednesday at the PS5 showcase.
Final Fantasy 16 is expected to come to PS5.
Source – [@Imranzomg]