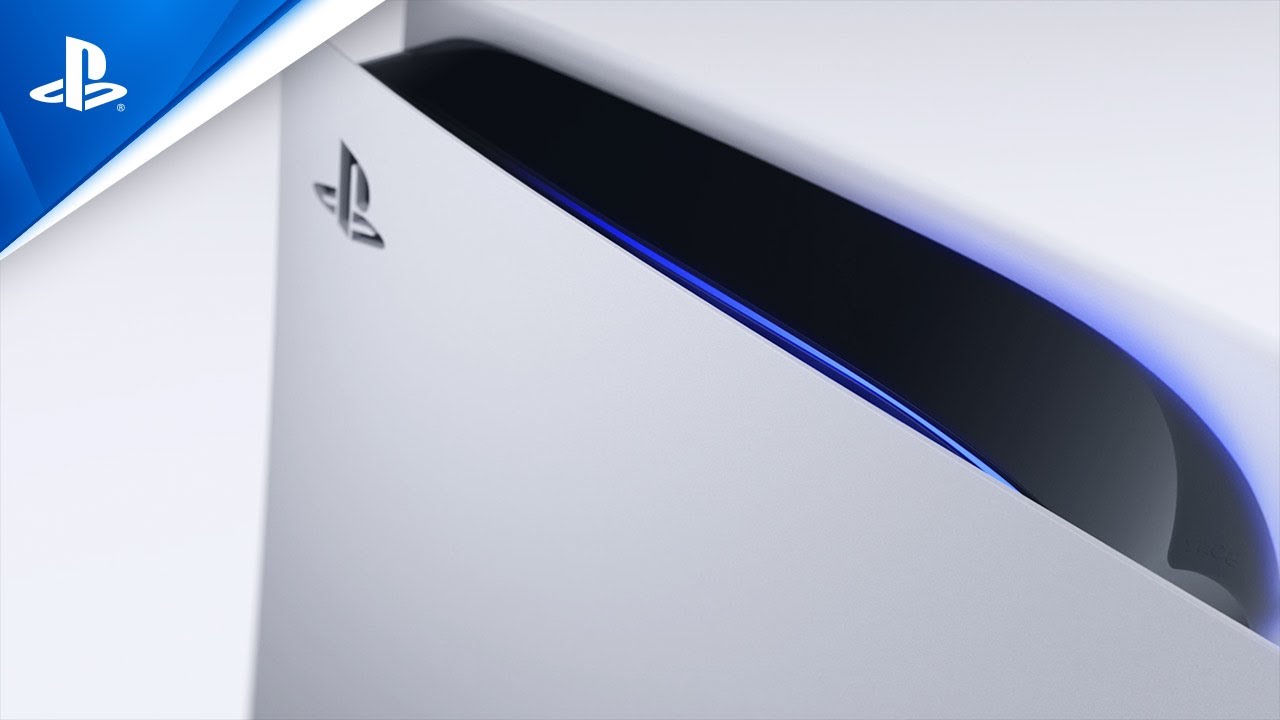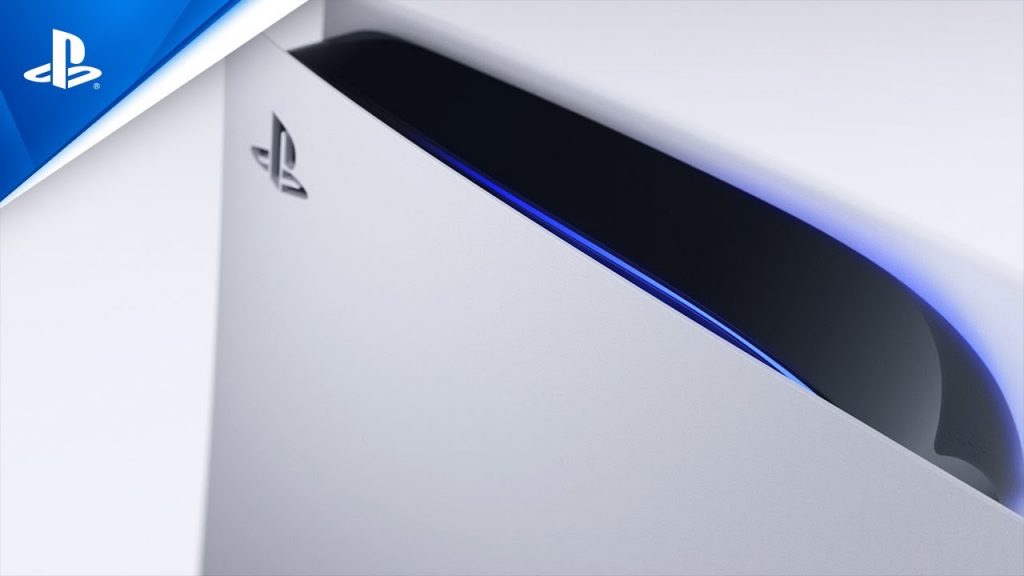 Final Fantasy 16 is currently in development at Square Enix and will feature some form of PS5 exclusivity deal, according to the latest industry murmurs. This latest chatter comes via a source close a member of ResetEra, which has been verified by the website.
Final Fantasy 16 PS5 To Feature Some Form Of Exclusivity Deal
While this obviously should be taken with a pinch of salt, it's worth pointing out that the leaker does have a positive track record. They correctly listed the entire lineup for the PS5 games showcase, which he claims was also meant to feature Final Fantasy 16.
XVI is real. It was supposed to get announced in June's event. It's supposedly closer than most people would think. It has some kind of PS5 exclusivity (it was vague back then but it seems to be full timed exclusivity now). And I have no idea why they haven't announced it yet.
Square Enix has not officially announced Final Fantasy 16 yet, so don't get your hopes up just in case.