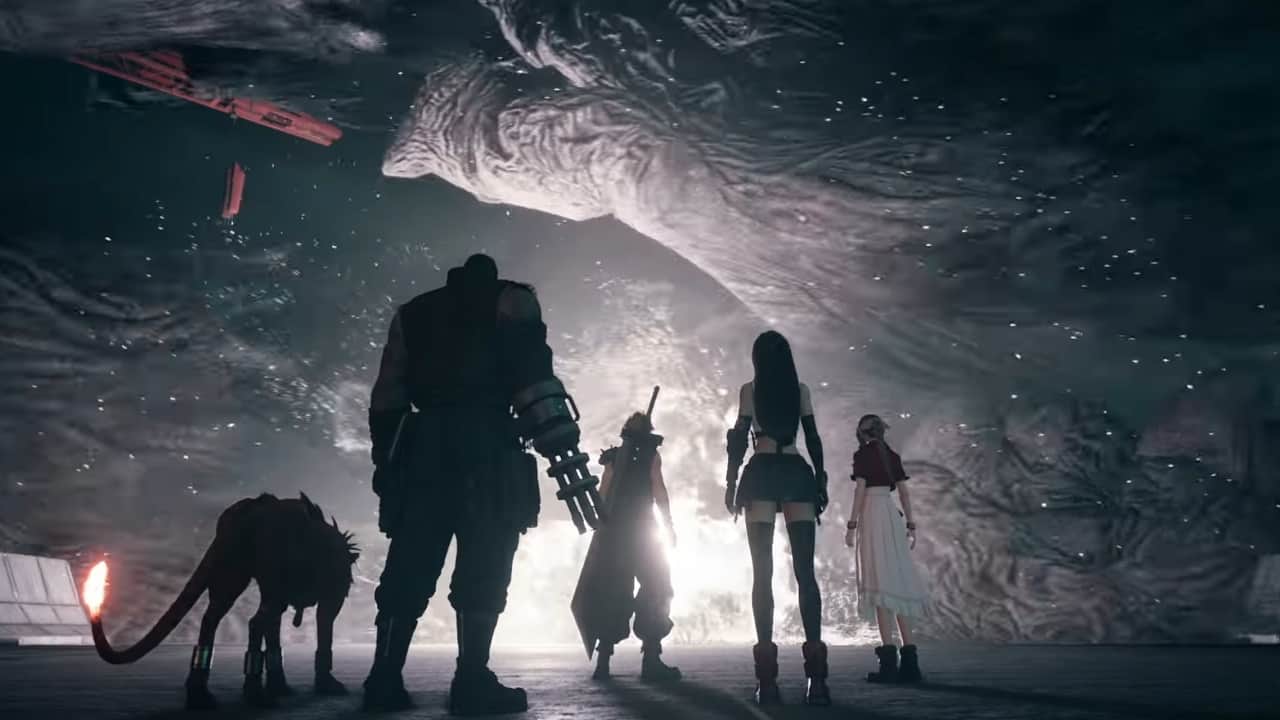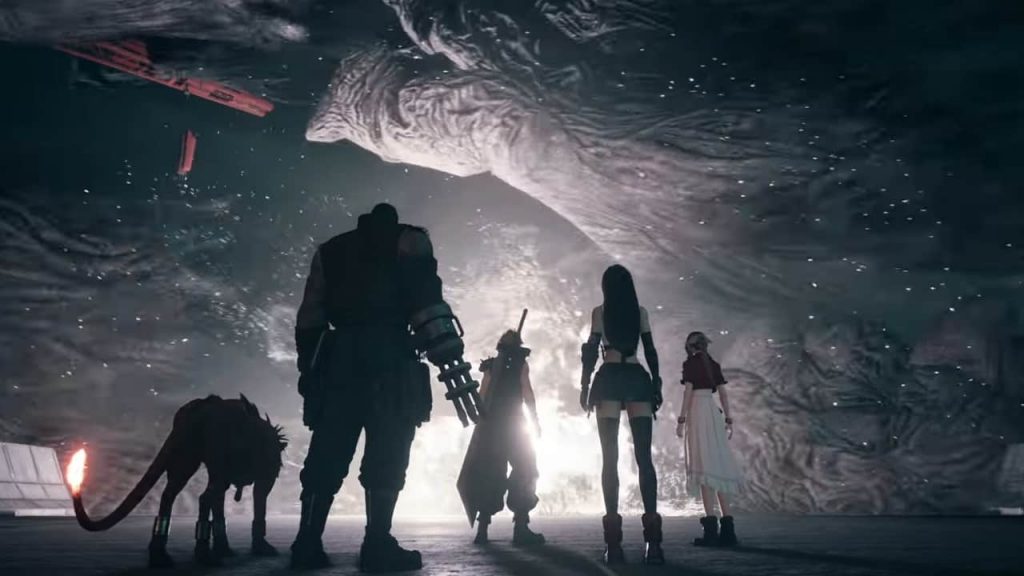 Square Enix has refused to comment on a multiplatform release of Final Fantasy 7 Remake during its financial presentation for the financial year ending March 31.
No Comment On Final Fantasy 7 Remake Multiformat
Square Enix Yosuke Matsuda was quizzed about the company's plans to launch the game on other platforms, to which he said he would not offer comment "for now." He also revealed that Square Enix was pleased with Final Fantasy 7 Remake's 3.5 million shipments, even though physical sales were down due to the coronavirus pandemic.
I also note that we will not engage in any marketing strategy that relies solely on pricing.
Final Fantasy 7 Remake was released back in April for the PS4, and will remain exclusive to Sony's current-generation console for one year. The second part of the remake project is currently in development, but there's no release date available yet.
Read our review of Final Fantasy 7 Remake here.
Source: Square Enix