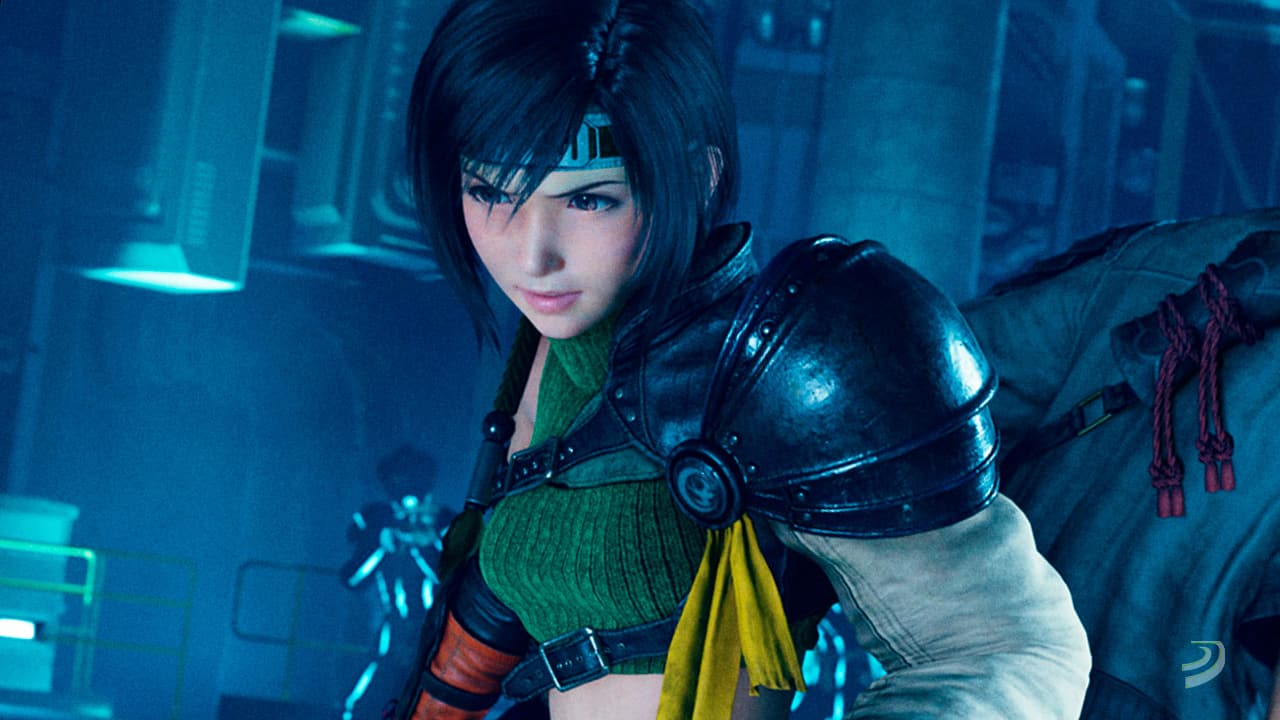 Motomu Toriyama, co-director on Final Fantasy 7 Remake Intergrade, has shed light on why Yuffie was chosen to star in the game's INTERmission content and not Vincent Valentine.
Speaking during an interview with TheGamer, Toriyama-san explained that at the time the story takes place, Yuffie is freely exploring the world as a Materia hunter, while Vincent is tucked up in his coffin in the basement of Shinra Mansion.
Yuffie, the heroine of Episode Intermission was not guaranteed to join your party in the original game, but that actually made her a character that we had more freedom to expand on the backstory for. Toriyama-san tells us. "Compared to Vincent, who was canonically sleeping in a coffin under the Shinra Mansion and so could not be moved around, Yuffie was journeying around the world as a materia hunter.

By inserting the events in Midgar from FF7R Episode Intermission into that journey, we can show the feelings that she had towards that incident that are usually hidden behind her cheery personality, and that will tie into her story further down the line.
Related Content – Sony PS5 Complete Guide – A Total Resource On PlayStation 5
Final Fantasy 7 Remake Intergrade is available now for PS5, and features a range of visual and performance enhancements over the original PS4 release. Be sure to have a gander at our full review here.