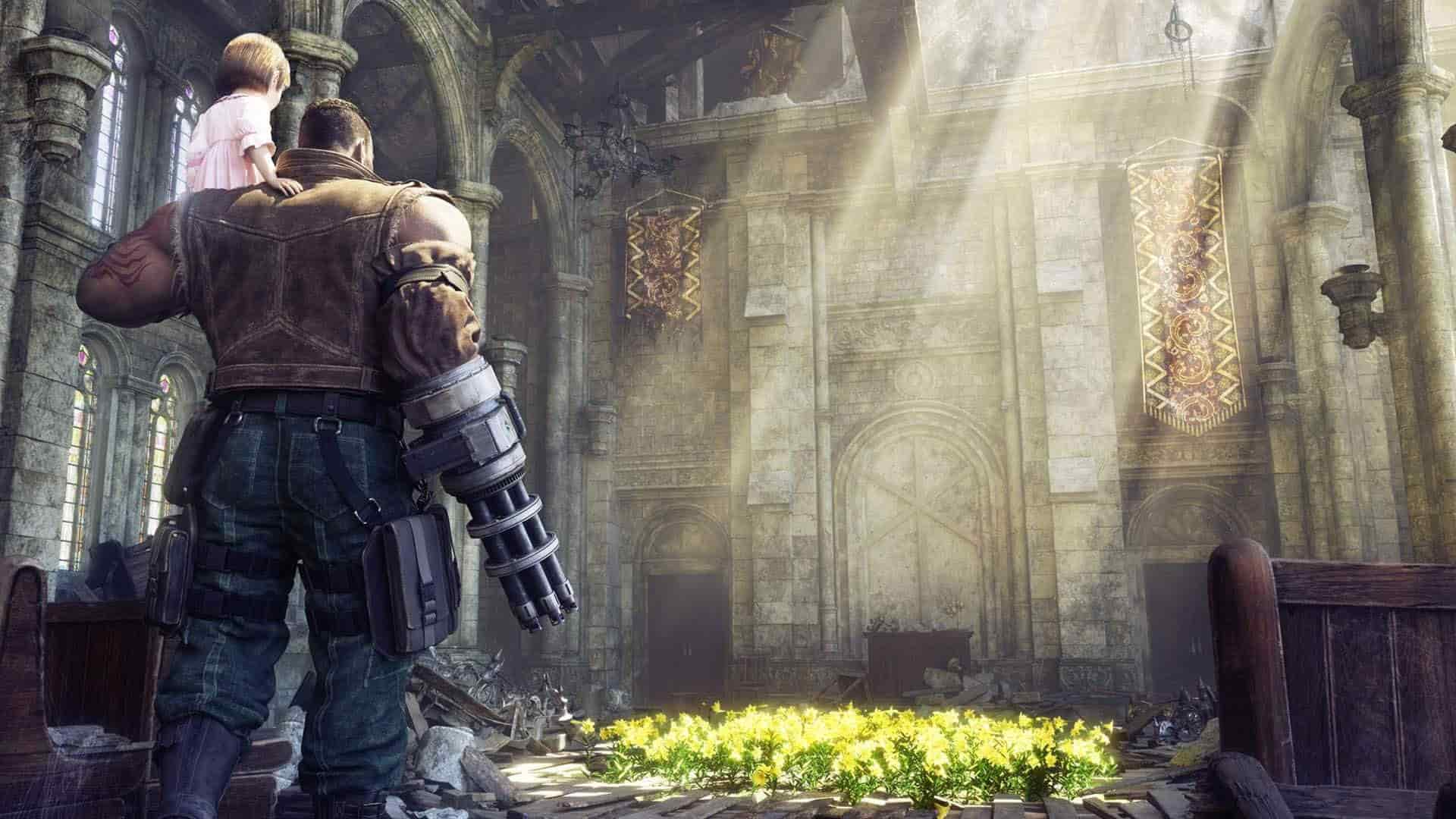 Square Enix is currently beavering away on Final Fantasy 7 Remake Part 2, and while we still have yet to see the game in action, developers Yoshinori Kitase and Naoki Hamaguchi have revealed the team is still keen on subverting player expectations like the first game.
Speaking during an interview at CEDEC, Kitase-san mentioned that it's important to continue subverting player expectations, as the team did with the original game. Final Fantasy 7 Remake Part 1 included a number of major deviations from the original 1997 version of the game, and therefore it's no surprise to hear that they're looking to go down a similar path for the follow-up.
He also revealed how Square Enix is looking to apply the same level of detail that players experience in Midgar to the rest of the game world, to a degree that "not only surprises, but also goes beyond [players'] expectations."
Related Content – Sony PS5 Complete Guide – A Total Resource On PlayStation 5
Meanwhile, Hamaguchi-san spoke briefly about the battle system:
A word that pops into mind is 'action battle.' They experienced a new type of action battle system, and they want to contribute to the system too. […] They definitely contribute different ideas that will hopefully allow us to create new surprises to the battle system as well!
Final Fantasy 7 Remake Part 2 has yet to attract a release date.
[Source – VG247]