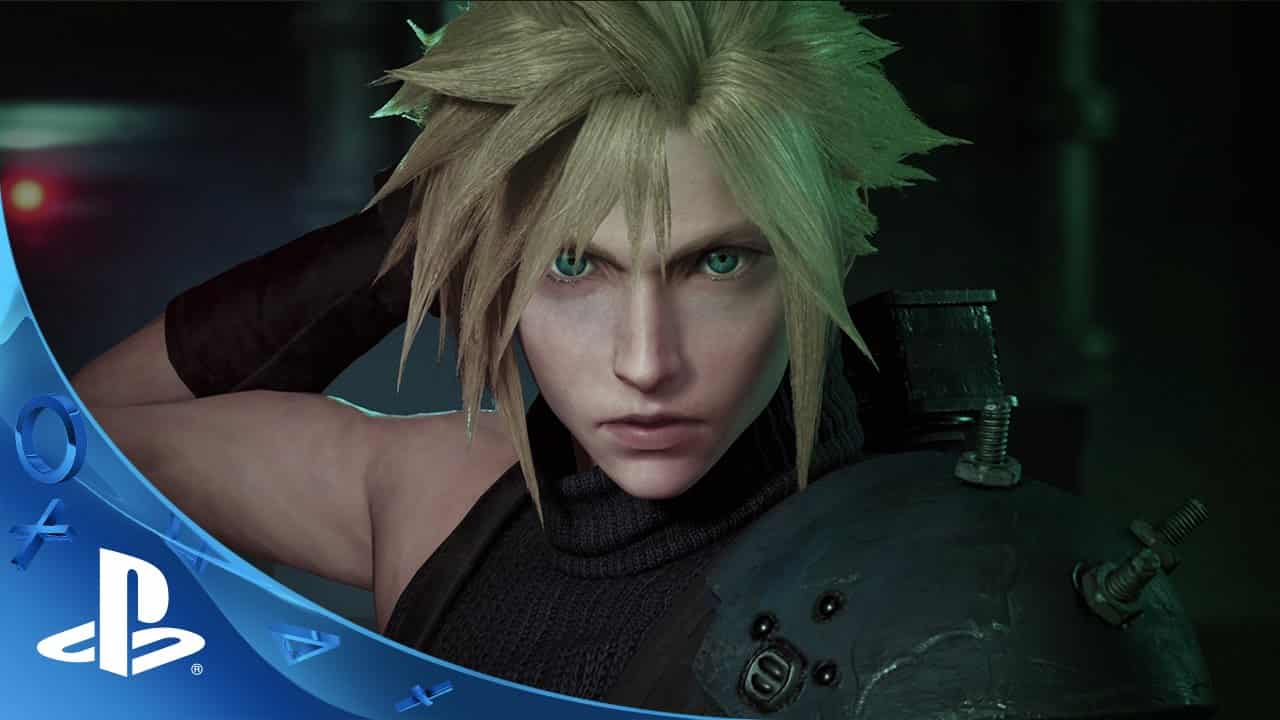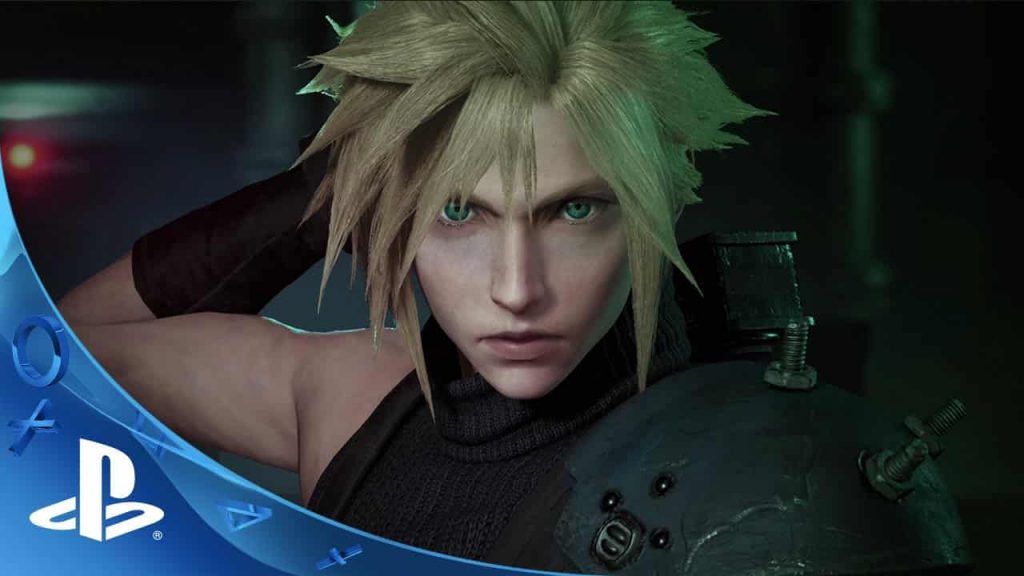 Square Enix's Yoshinori Kitase has revealed that Final Fantasy 7 Remake Part 2 has now entered full development, with the team pledging to release the game 'as soon as possible.'
Final Fantasy 7 Remake Part 2 Update
Speaking in the latest issue of Famitsu magazine, Kitase-san acknowledged that fans are eager to get their hands on the second chapter of the Final Fantasy 7 Remake project, and the team wants to get it out the door as quickly as possible.
Here's a translation of the Famitsu article via Nova Crystallis:
We know that everyone wants the next instalment quickly. We would also like to deliver it as soon as possible.
Related Content: Final Fantasy 7 Remake PS4 Review
Since we were also able to see the line of quality from the first instalment, we hope to make the next instalment even better in quality that can make for an even better experience. We would like to get it out as soon as possible, so please wait for it. I think we can clearly convey the direction when we officially announce the next instalment.
Final Fantasy 7 Remake was released for the PS4 back in April, and will remain exclusive to the console for one year. Future instalments will surely arrive on next-generation consoles given the fact they're probably a few years off yet.
[Source – Nova Crystallis via Metro UK]