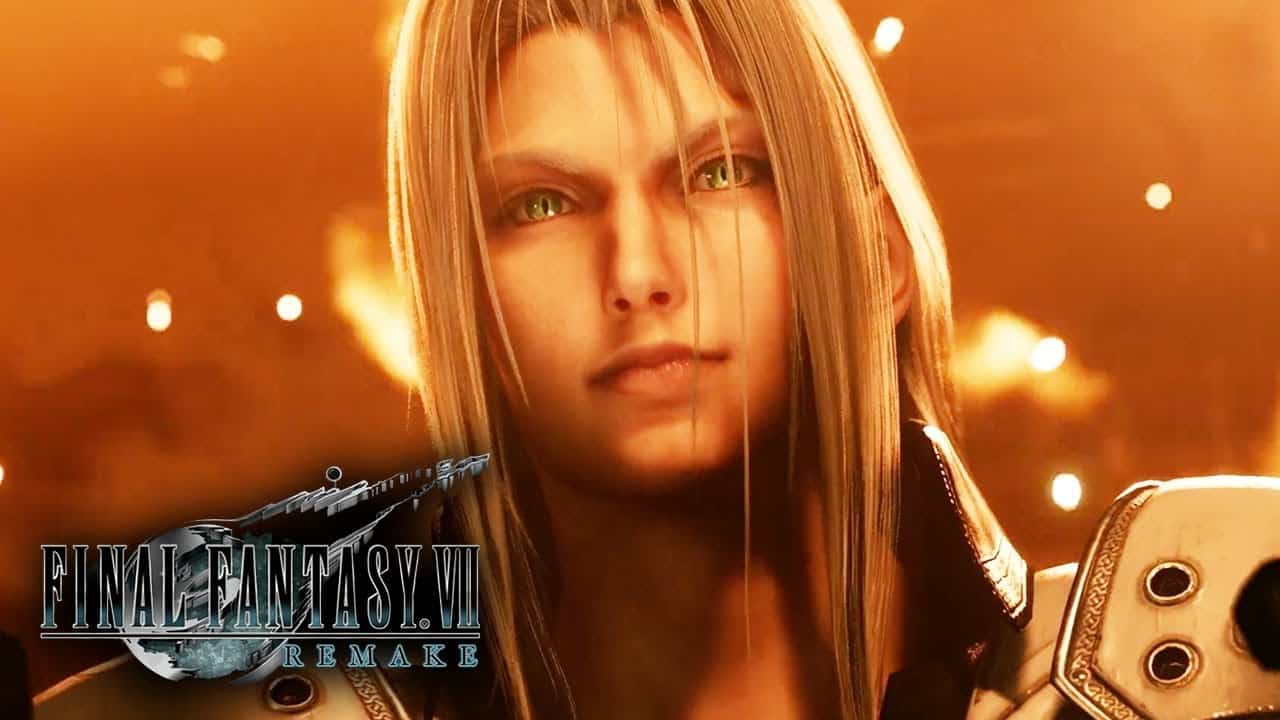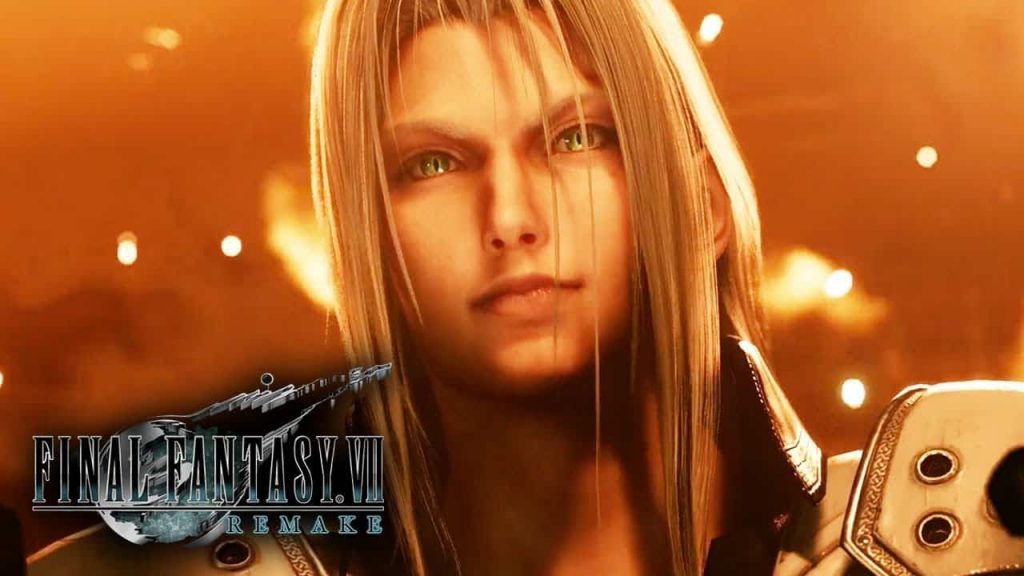 Square Enix's Yoshinori Kitase has revealed the decision to expand on Sephiroth's role in part one of the Final Fantasy 7 Remake, which sees the silver-haired villain getting more screen time than he did in the original game.
Final Fantasy 7 Remake Sephiroth Role Explained
Speaking on the company's official website, Kitase-san noted that Sephiroth is now an established and iconic villain, whereas in the 1997 version of the game, he hadn't yet earned that reputation.
The way we handled Sephiroth in the original Final Fantasy 7 was to hide him – hold him back.

You may not know this, but I was inspired by the movie Jaws which took a similar approach of teasing this powerful presence, but never fully showing you the shark until later in the story. We wanted to build him up as this really big, powerful character in people's minds.

By only referring to him indirectly, it created this feeling of fear and oppression – so when he makes his first appearance, it's a big deal.

But for the remake, that doesn't work so well – partly because everybody knows who Sephiroth is! We didn't think it would be as effective to have him held back until later on in the story.

Secondly, Sephiroth is this massively overarching presence that looms over the whole Final Fantasy 7 saga. We wanted to make sure that aspect of him was present in this first game in the project – that's why we have introduced him much earlier in the story now.
Final Fantasy 7 Remake launched on April 10 exclusively for PS4. Read our review of the game here.