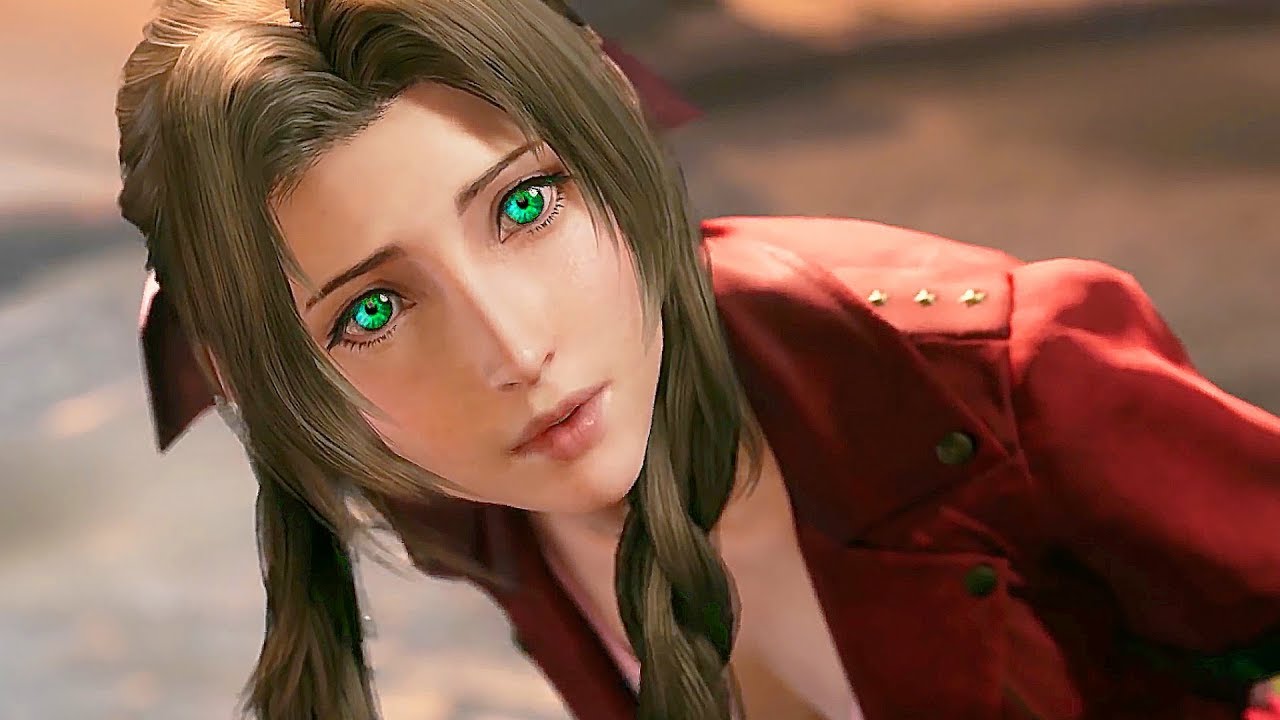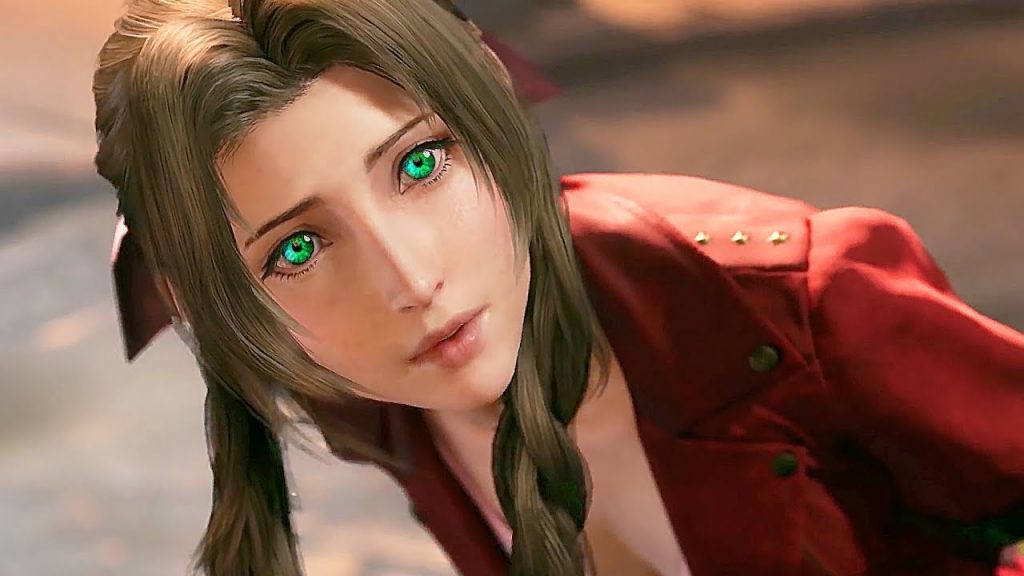 Final Fantasy 7 Remake developer Square Enix has shared a bunch of new details on the highly anticipated JRPG revamp during a series of interviews with Japanese press.
In particular, Tetsuya Nomura touched base on the game's size and what players expect in terms of side quests.
Final Fantasy 7 Remake – New Details
First, Nomura-san reiterated that the game is packed with content, and that we can expect more details on the members of AVALANCHE, including Jessie. Previously, these characters were not given much screen time, and died early on in the story.
I know many are worried since the Remake project is in multiple games, and the first game only depicts Midgar. Don't worry. It's a highly dense game, and it doesn't end after a few hours like the Midgar part in the original.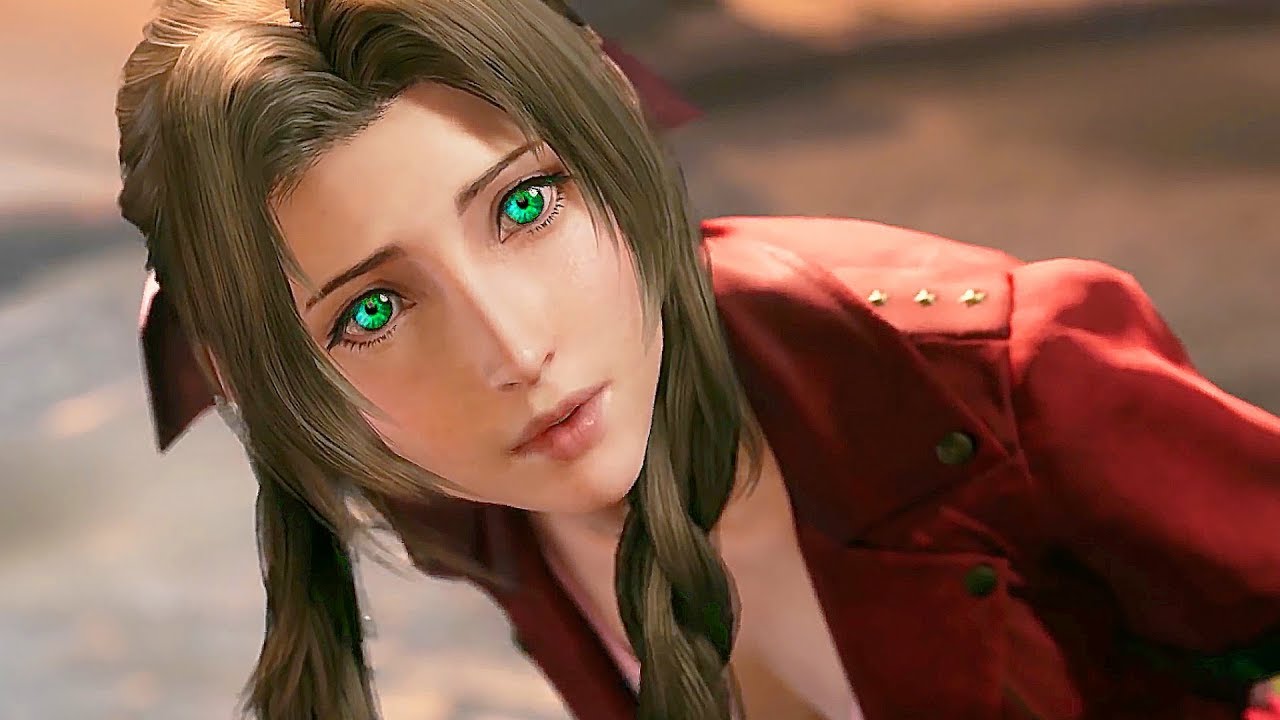 There are many new events in the main story. Like a scene where you end up visiting Jessie's parents, eating dinner. Each member of Avalanche is much more detailed compared to the original game, with new events to boot. By the time players leave Midgar, I'm sure they'll be satisfied.
Final Fantasy 7 Remake comes on two Blu-ray discs, but even so, Nomura revealed that the team had to cut content from the final release. Furthermore, he mentions the presence of vehicles and makes it clear side quests are going to be pretty meaty.
We made the sidequest content to be as big as the main story. At the beginning, the development team readied even more content, but we wouldn't have been able to do everything without cutting corners, so we prioritized quality. We wouldn't have been able to finish the game otherwise. Despite that, the game is quite big, there are many places you can visit, and you can even move around using vehicles at some points.
Final Fantasy 7 Remake is due out on April 10.
Source: DualShockers