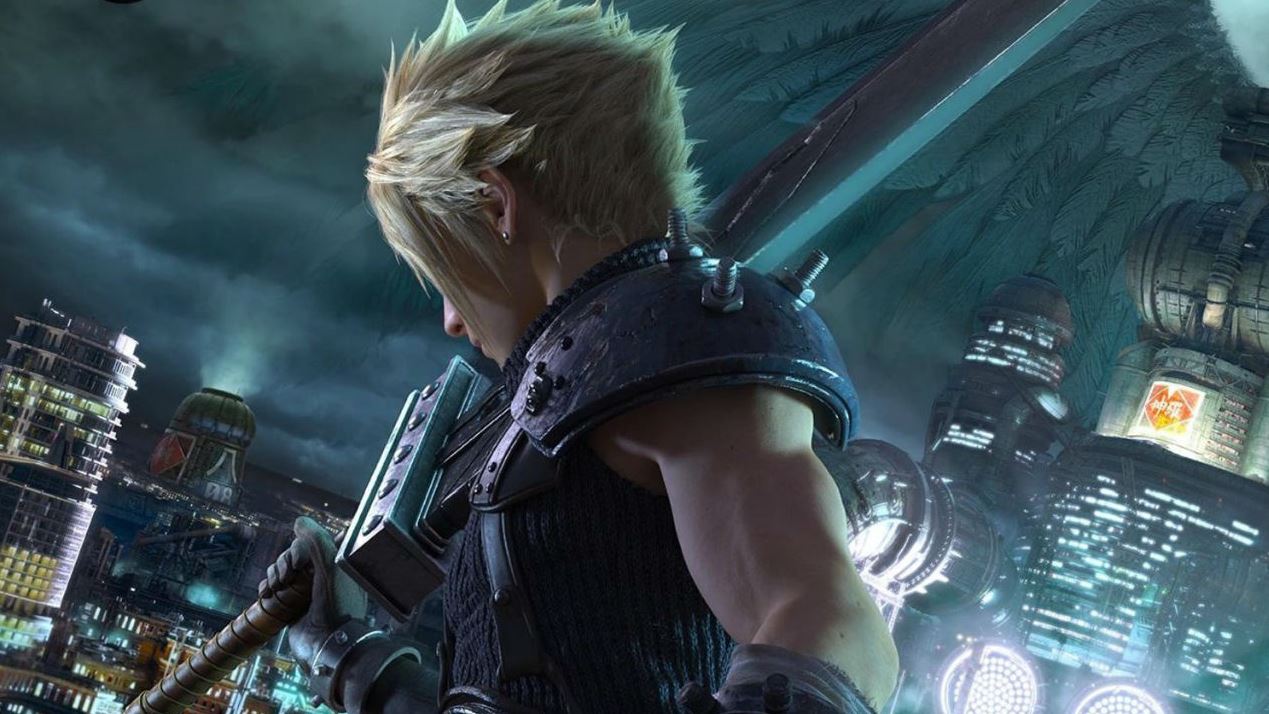 Final Fantasy 7 Remake has received its first update, half a year after the game released. Final Fantasy 7 Remake Update 1.01 and its patch notes don't do a whole lot for the game, but they do hopefully make the experience a bit smoother.
Final Fantasy 7 Remake Update 1.01 Patch Notes
The Final Fantasy 7 Remake update 1.01 patch notes read as follows:
Yep, that is it. We don't have any other information, but our best hope is that this has fixed some of the pesky bugs and issues that have plagued the game since its launched earlier this year.
If you still haven't checked out Final Fantasy 7 Remake we stated in our review "Final Fantasy VII Remake stuns with how it expands on the original. At the same time, it takes its own risks and creates its own footsteps. Final Fantasy VII Remake is beautiful, engrossing, and hard to pass up. This game is meant for both fans and newcomers, no matter how learned, and the sheer level of time and effort put into this reimagining truly shows through and through." You can read our review here.
Final Fantasy 7 Remake is available now on PS4.