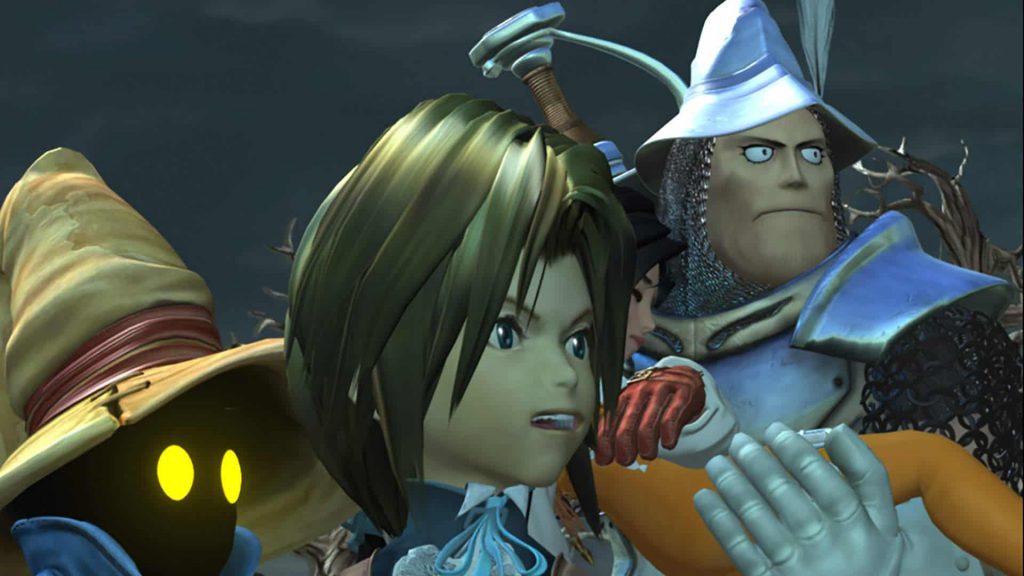 Seminal PlayStation RPG Final Fantasy 9 turned 20 years old this week, and its development team have revealed in a new interview that the would love to 'continue the story' if given the chance.
Speaking during an interview with RPGsite, Toshiyuki Itahana, who worked as an artist on the classic title, revealed that Final Fantasy 9 is still very much loved by the development team all this time on, as well as being hugely popular with fans.
Final Fantasy 9 is loved by the fans, but it's also very loved by us, the development team. I would be delighted if, respecting the wishes of the original development team, there could one day be the opportunity to continue the story, which meant so much to all of us.

Another reason is the story. It's a story about the meaning of life – which is a universal question for everyone living in this world, including myself. Characters of different races and different ways of thinking support each other, sometimes disagreeing, as they all grapple with this question. That kind of story will always resonate, I think.
Final Fantasy 9 was released back in 2000 for the PSOne and went on to sell over 5.5 million copies by March 2016, and was later re-released for modern platforms.
[Source – RPGSite]