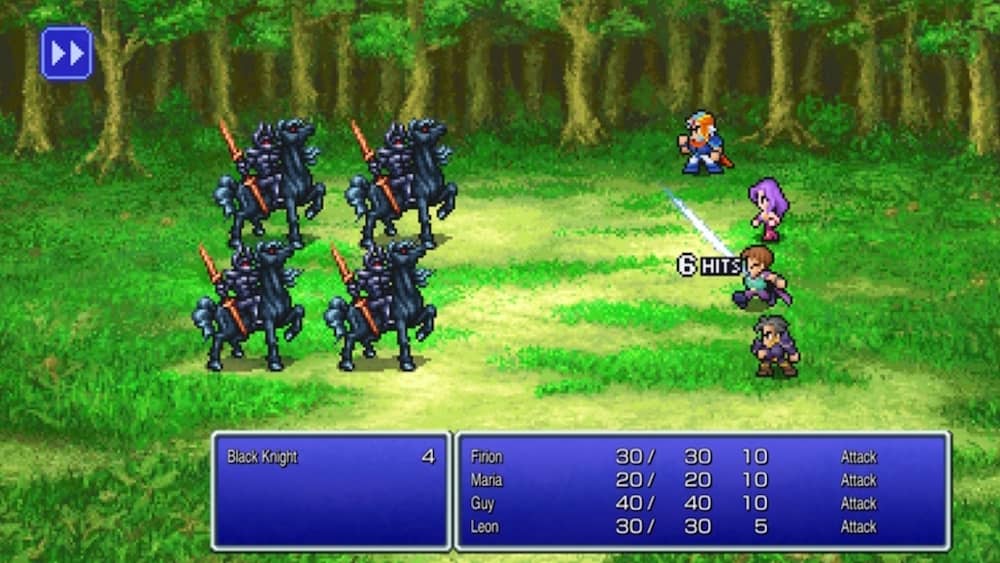 Square Enix's upcoming Final Fantasy Pixel Remaster series is only coming to Steam, iOS, and Android for the time being, but the company has said the games could make their way to other platforms if the demand is there.
Speaking in a Q&A about the Final Fantasy Pixel Remaster, Square Enix indicated that the series may come to other formats, but smartphones were chosen due to the technological advances in that particular field.
Currently, Steam® smartphones are being distributed from "I" to "VI", but there are works that have been on the market for more than 10 years, and maintenance is difficult. The evolution of smartphones is amazing.

So, first of all, I wanted to remaster with the same smartphone and Steam® so that everyone in the world could play for a long time. If there are many requests, I will do my best so that I can play in more various environments! support me!
The Final Fantasy Pixel Remaster series will see a staggered launch, with Final Fantasy, Final Fantasy II, and Final Fantasy III launching first on July 28, 2021.
[Source – Square Enix]