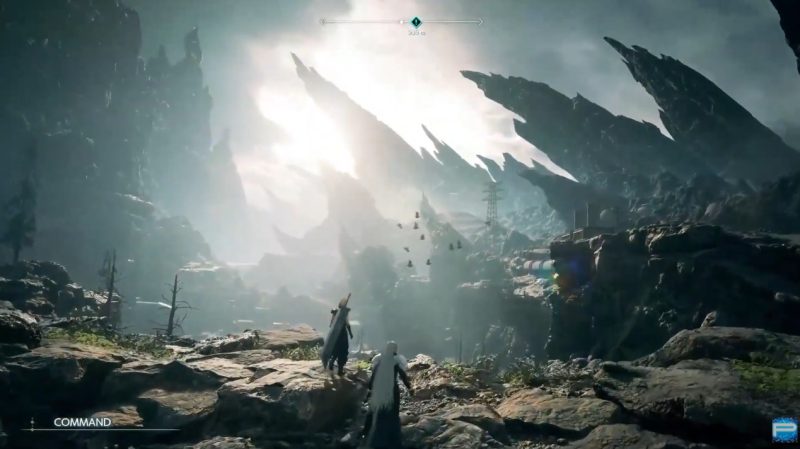 Final Fantasy VII: Rebirth is part two in the Final Fantasy VII: Remake project, which will also be a trilogy, it's been announced.
Square Enix hosted a livestream event celebrating the 25th anniversary of Final Fantasy VII, and finally gave fans the title for part two, while also presenting a roadmap of sorts by way of revealing it to be a trilogy.
You can check out the new trailer for Final Fantasy VII: Rebirth, coming next winter on PS5 for yourself, here:
Unfortunately for PS4 players, only a PS5 release was announced during the livestream today, so it doesn't look like there will be a last-generation version of the upcoming sequel.
Following the livestream, creative director Tetsuya Nomura, director Naoki Hamaguchi, and producer Yoshinori Kitase each presented messages to fans on Twitter, expressing their excitement at being able to reveal part two of this trilogy, Rebirth.
"Final Fantasy VII: Rebirth is being designed so that people can enjoy this game whether they know the original games or not." said Nomura.
Since a release window for next winter was presented, hopefully it isn't long until we hear more news on Rebirth.
Source – [Square Enix]