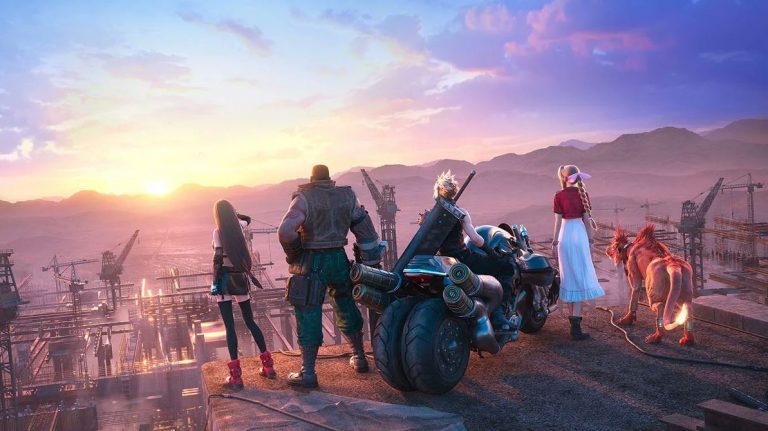 Speaking during an interview with VG247, Final Fantasy VII Remake Producer Yoshinori Kitase has explained why the project is making a number of major changes to the original 1997 version of the game, saying it's not simply just about appealing to gamers' nostalgia.
Final Fantasy VII Remake features a number of key story changes to the PSOne classic, while some elements are more or less an exact recreation. For Kitase-san, it's clear that striking a balance between introducing new elements and keeping some things the same is key to the remake project.
We approached the FF7 Remake project with the aim to make it something that could be enjoyed by both fans of the original game and people who did not know it.

I have also had experiences where a game that I loved and had a lot of fun with in the past was remade, and I bought it and played it out of the overwhelming nostalgia. It is enjoyable for a while, but the fun from that nostalgia only really lasts through the first sections. I realised this halfway through and didn't carry on playing.

Because of this, I decided that Final Fantasy 7 Remake would not just appeal to nostalgia, but would include a new story as well to feel both nostalgic and fresh at the same time.
Related Content – Sony PS5 Complete Guide – Everything Explained About PlayStation 5 For New Owners In 2023
Final Fantasy VII Rebirth, the second chapter in the FFVII Remake project, is scheduled for release on PS5 in Winter 2023. Like the first chapter, this too (and its third, as-yet unnamed successor) will also deviate in some areas from the original game.
The result of [the changes] is that, for Part 2 and Part 3, we are able to give fans the excitement of wondering which parts will be 100 percent faithful to the original – and where the new elements will be added.
Final Fantasy VII Remake was released on PS4 in April 2020, and was re-release for the PS5 as Final Fantasy VII Remake Intergrade the following year.
[Source – VG247]