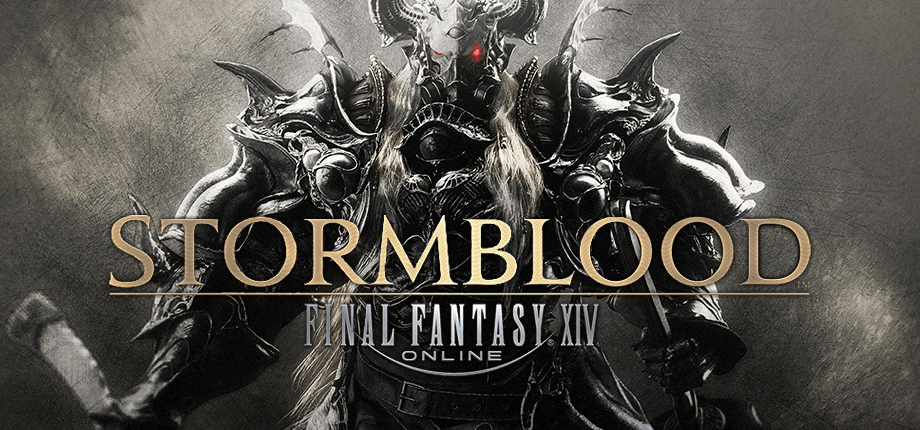 Following on from news of the Final Fantasy XIV Monster Hunter World crossover rewards, the Final Fantasy XIV patch 4.4 notes have dropped. Revealed during the live stream, the upcoming patch has been previewed.
Players can expect new dungeons, trials and raids. There's also some important updates to the battle system, PvP and housing.
Final Fantasy XIV Patch 4.4 Notes Preview
Prelude In Violet, expected mid-September

New MSQ, side story quests & sidequests: The Four Lords, Hildibrand Adventures, Doman Reconstruction

New dungeons: The Burn, Saint Mocianne's Arboretum (Hard)

New trials: Suzaku, Suzaku (Extreme)

New raids: Omega: Alphascape, Omega: Alphascape (Savage)

Battle system updates: Job adjustments, role action slots increased (to 10)

PvP updates: Quick chat update "Timed Attack" added, PvP HUD layouts adjustable at Wolves Den

Eureka 3rd installment: New region, Logos System added (Note: The new region is not called Logos)

The Lost Canals of Uznair: New dungeons

Gathering and crafting: New recipes, new fishing holes (Doman Enclave), Zhloe Custom Deliveries adjusted

Grand Company update: Captain rank obtainable, Squadron updates (New Command missions. New Squadron missions to obtain Captain rank)

Housing: Mannequins obtainable, new role playing housing status

Gold Saucer: New GATE Platforming Puzzles

Eternal Bond: New ceremonies added, Anniversary ceremonies added

Group pose: Minion actions, player walking/running motions added, lock time/weather, new screen effects

Additional updates: New tomestone, Crystal Tower requirements revised Duty Recorder can be used in more duties and features revised, The Unending Journey features expanded, Configuration data now saved to server (excludes display settings, not automatic).
Further details will be revealed closer to the launch, like this September.