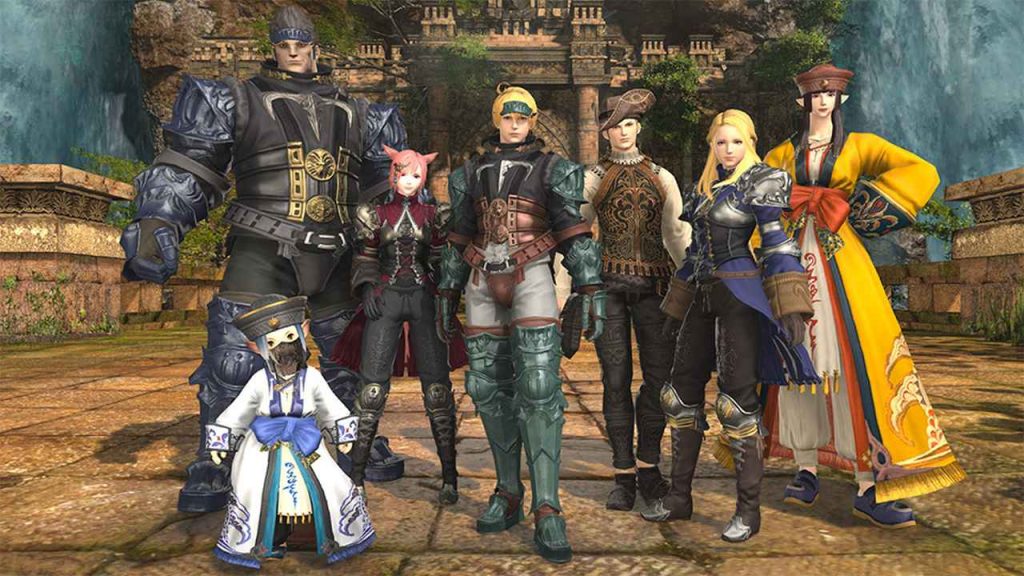 The Final Fantasy XIV servers are down today on January 7, 2019. Square Enix has confirmed that this is to lay down the foundations for the first part of patch 4.5.
The Requiem For Heroes update includes tons of new content. This includes the arrival of the Blue Mage job, the ability to play Mahjong and the Ghimylt Dark Dungeon.
However, the first part of the patch will include:
Main story part one
Two new golden saucer events
Final part of the 24 main raid
New Seiryu trial
A new dungeon
New gear from 24 man raid and dungeon.
New mounts and minions
Blue Mage will be available in another update next week. Full Final Fantasy XIV update 4.5 patch notes are available now.
Final Fantasy XIV Servers Down
The servers will be offline during the following times:
Jan 7 10am GMT until Jan 8 at 10am GMT
Prior to the downtime, the World Transfer Service will be unavailable from 9.30am. The Final Fantasy XIV companion app will also be down during this time.
The third expansion for Final Fantasy XIV is due to launch this summer. The Shadowbringers 5.0 expansion will herald the arrival of New Game Plus, new raids and a battle assist system for NPCs.