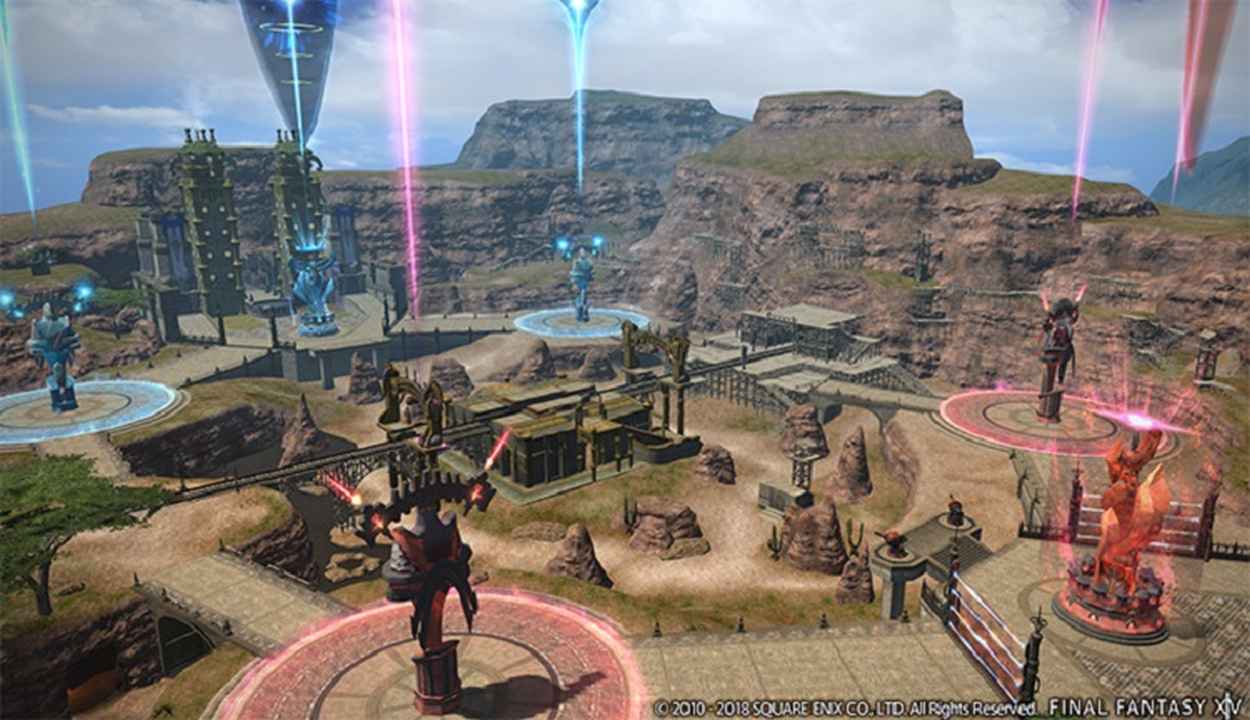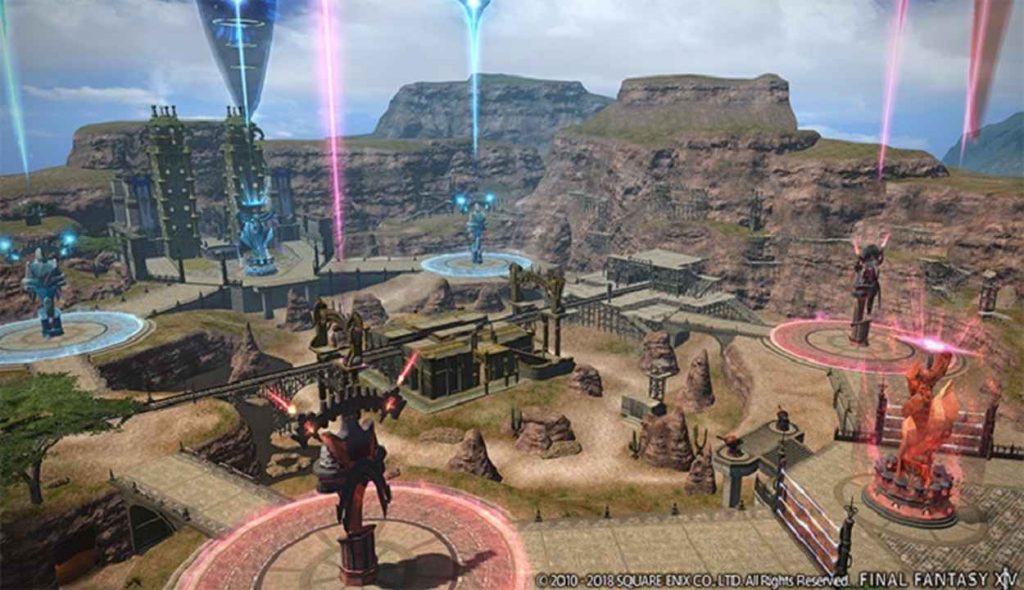 Square Enix has confirmed the release date for the new Final Fantasy XIV update 4.5. The team are currently making the final tweaks to the "A Requiem For Heroes" patch which will land in January.
Final Fantasy XIV Update 4.5 Release Date
News on the official launch came from Yoshida's Famitsu column, in which he stated:
"We are releasing patch 4.5 on the 8th January and currently in the middle of checks. After the checks are complete I'm heading off to slide a mountain (snowboarding)."
The trailer for update 4.5 can also be seen below and there's also a new website with a few more details. This includes some details on the storyline, the new Blue Mage job, and The Ghimlyt Dark dungeon.
The news follows details on the Shadowbringers 5.0 expansion, which is due to launch in Summer 2019. The third expansion for Final Fantasy XIV includes new raids, an NPC battle assist system and New Game Plus.
Full patch notes for Final Fantasy XIV Update 4.5 should be forthcoming.
Source: Reddit