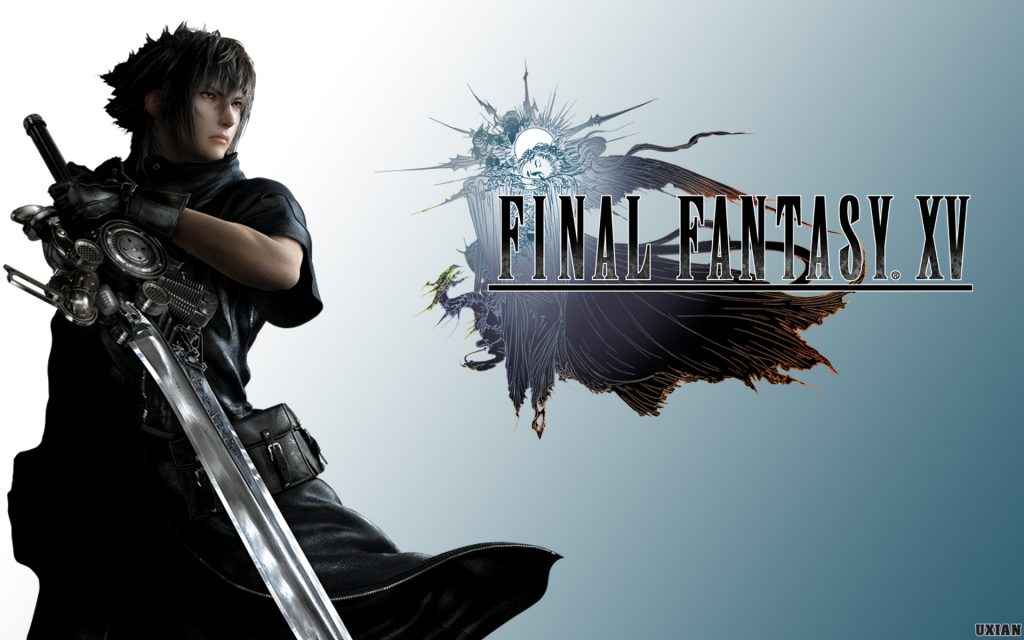 Final Fantasy XV has received a shiny new update that adds a few bits, takes some away, and fixes a couple of issues.
The update is currently live on PS4, and takes up around 3.2GB to install. The patch notes below detail the changes Patch 1.21 brings to Square-Enix's 2016 RPG.
Final Fantasy XV Update 1.21 Patch Notes
Conclusion of the Assassin's Festival
Inclusion of Aranea as a training partner at camp
Implementation of a standby option at camp to advance the time of day ("Wait until morning" or "Wait until nightfall")
Addition of new items at Alessio's trading post in Altissia (see below)
Introduction of new drills to the tutorial: Practice Tutorial
Fixed the hairstyle for the Episode Ignis crossover outfit
"Arts" category for Gladiolus, Ignis, and Prompto (applies to Character Swap)
Various bug fixes
Alessio's New Items
Silver Ore: 2 Oracle Ascension Coins
Gold Ore: 2 Oracle Ascension Coins
Prismatic Shard: 2 Oracle Ascension Coins
Prismatic Ore: 3 Oracle Ascension Coins
Mystic Circlet: 60 Oracle Ascension Coins
Purified Salt: 60 Oracle Ascension Coins
Perhaps the most important takeaway from this is that this update marks the end of the ongoing Assassin's Festival DLC. The crossover will end once you install the patch, so in case you haven't managed to finish it yet, you best get your affairs in order sharpish.
While the latest patch changes are fairly humble ones, Final Fantasy XV will soon be receiving a Royal Edition. This version collects all previous DLC together with the base game, and add some new gameplay features not seen before.
This is a game that's certainly a lot different from the Final Fantasy XV we reviewed back in December 2016. That's great because it's been a steady stream of extra 'content' since launch. It's less great because a good chunk of it feels like perhaps it should have been there to begin with.