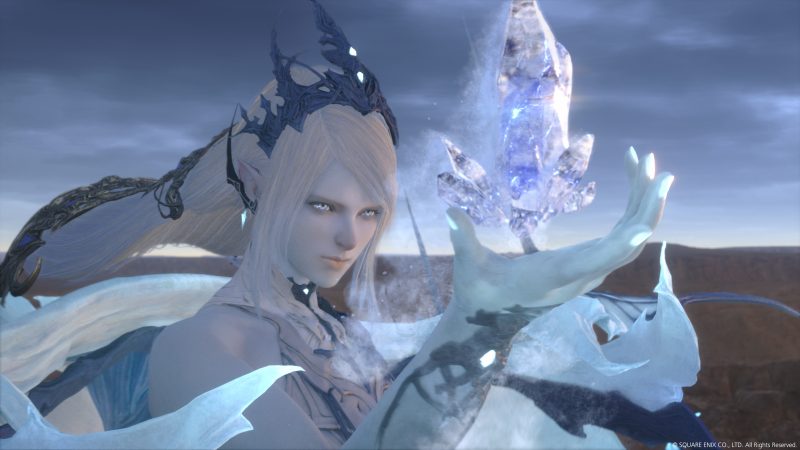 Final Fantasy fans everywhere got a nice hunk of gameplay for Final Fantasy XVI to close out the June 2022 Sony State Of Play, which first began with producer Naoki Yoshida, thanking fans for their patience.
What is perhaps most exciting for fans though is the Summer 2023 release window, which was revealed at the very end of the trailer.
The new trailer shows more of the intense, action packed story that players have come to expect from the world of Final Fantasy, along with the deep story and characters that make the series as beloved as it is.
You can check out the trailer for Final Fantasy XVI that player at the end of the State Of Play for yourself, right here:
Fans have been waiting a long time for any news on Final Fantasy XVI. Square Enix even promised updates that then had to be pushed back, so it really has been quite the time.
Now however, fans can pour over this new trailer until we inevitably get another update sometime later this year.
Source – [YouTube]