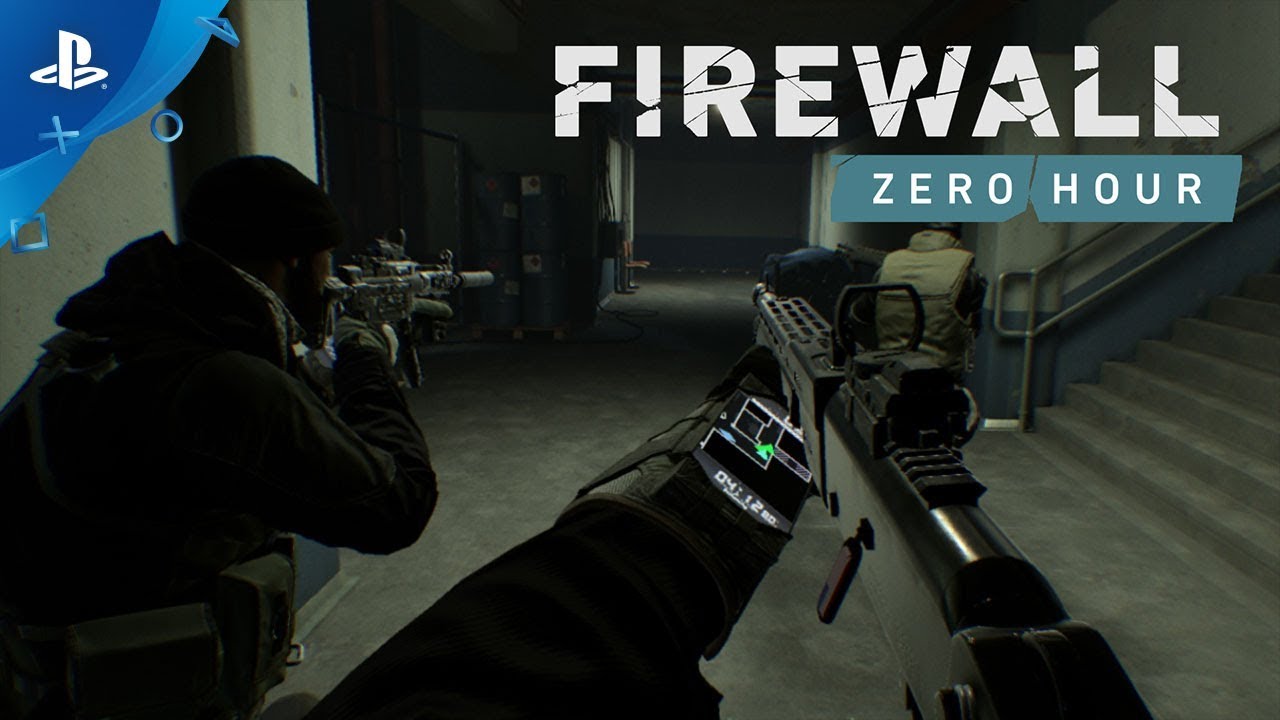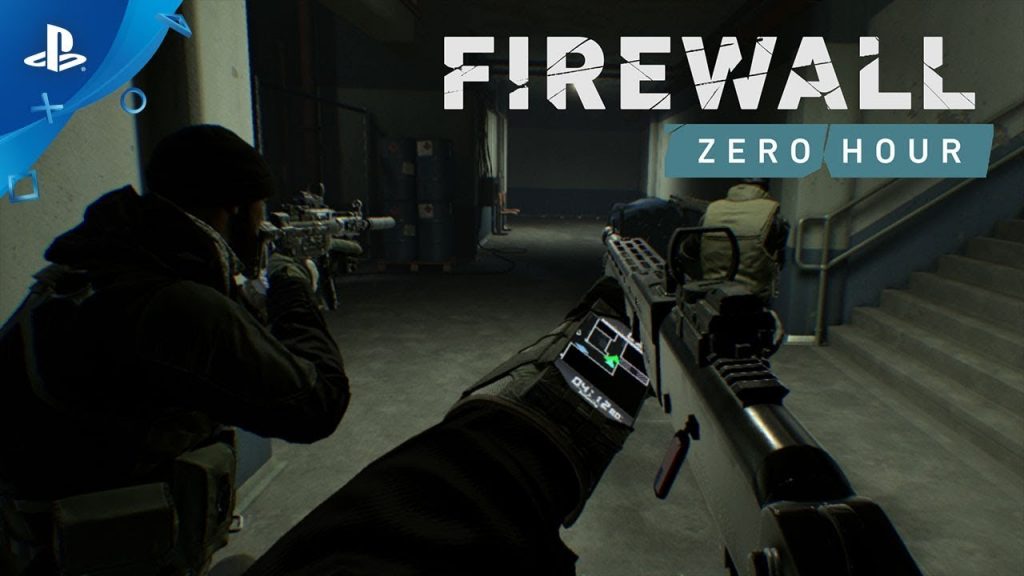 First Contact Entertainment has announced a Firewall Zero Hour free trial for this weekend, allowing players to take the PSVR title for a spin without spending a penny from June 28 – 30. The trial is available for PlayStation Plus members, and will be joined by a Double XP weekend.
Firewall Zero Hour Free Trial Weekend
In addition to the Firewall Zero Hour free trial, First Contact also outlined future plans for the game, including the new Hangar multiplayer map. The news comes in wake of the release of Operation: Nightfall, which marks the release of a fresh batch of content for the game.
"In early development of Firewall Zero Hour, we realized that one of the most important things about VR is the player's sense of scale-putting the player in a very small or very large space, allows players to get creative with their movement. We'd only touched upon extra-large maps in the main game (maps like Docks, Warehouse, and District), so we wanted to try pushing it as far as we could in the Hangar map," reads the post.
"In Hangar, the action takes place around a large military transport aircraft in a hangar in the heart of Malaysia. The gigantic cargo plane-big enough to transport a tank, inside an even larger building, on an expansive airfield, and in the daytime so you can see everything-is a first for our studio. We even gave the players a few raised vantage points, like the skybridge area, so they can really take in the scope of the map."
"We wanted this map to combine elements that have worked well in other maps: big, open spaces, large indoor spaces with lots of cover and different height levels, and tighter rooms and corridors that lend themselves well to intense, up-close firefights. Across the Hangar map, there are lots of nooks and crannies for enemies to hide in. We wanted every part of the map to have ample cover options."
Firewall Zero Hour was released for PSVR in August 2018. Have a gander at our review here.