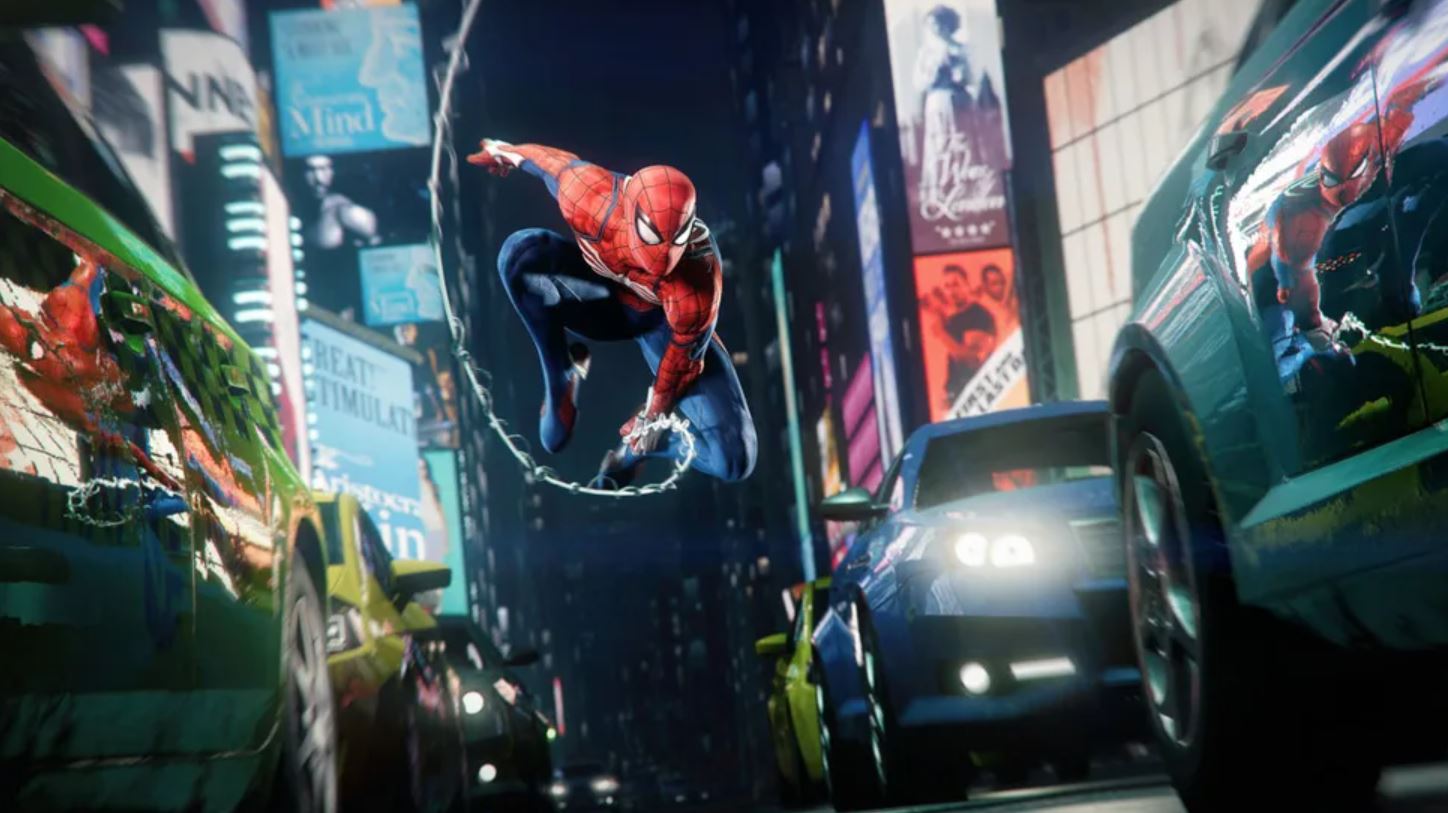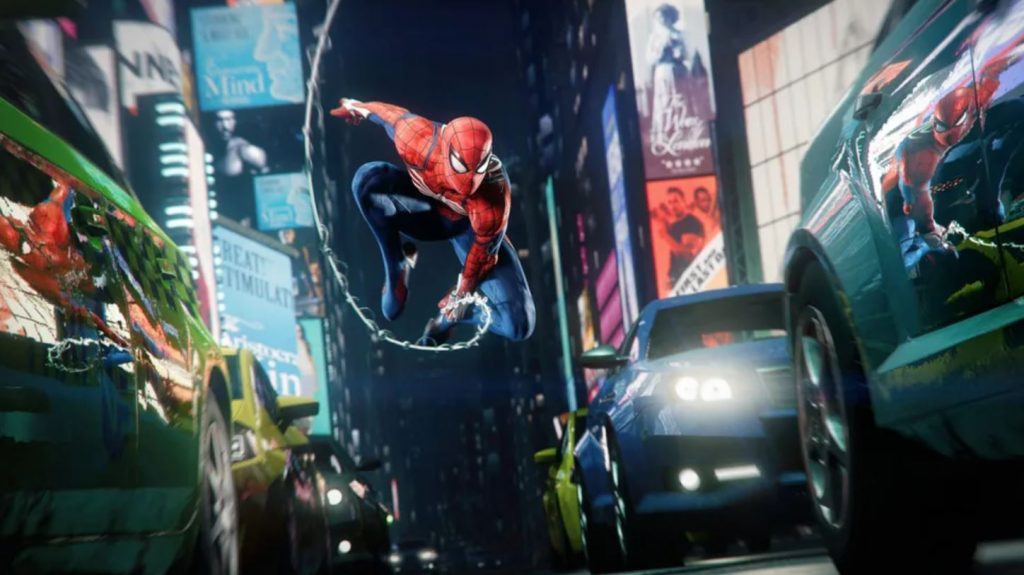 Insomniac Games has released the first 60 FPS gameplay footage for Marvel's Spider-Man Remastered on PS5 and revealed new details about the game including some of the new suits.
First off Insomniac have improved the voice and facial capture of Peter Parker and implemented ray-tracing into the experience. Ambient Shadows have also been added to the game, along with higher fidelity skin, eye, and teeth shaders. Strands of hair are individually rendered and a performance mode will offer 60 FPS gameplay. The game has new photo-mode features, near-instant loading, Spatial 3D Audio, and will use the haptic feedback and adaptive triggers on the PS5. On top of that, the Amazing Suit from the movie franchise has been added to the game. Ben Jordan also now does facial capture for Peter Parker.
You can watch the Spider-Man Remastered PS5 trailer and gameplay below:
Marvel's Spider-Man Remastered releases for PS5 on November 12, 2020 in the US and November 19, 2020 in the EU and UK.