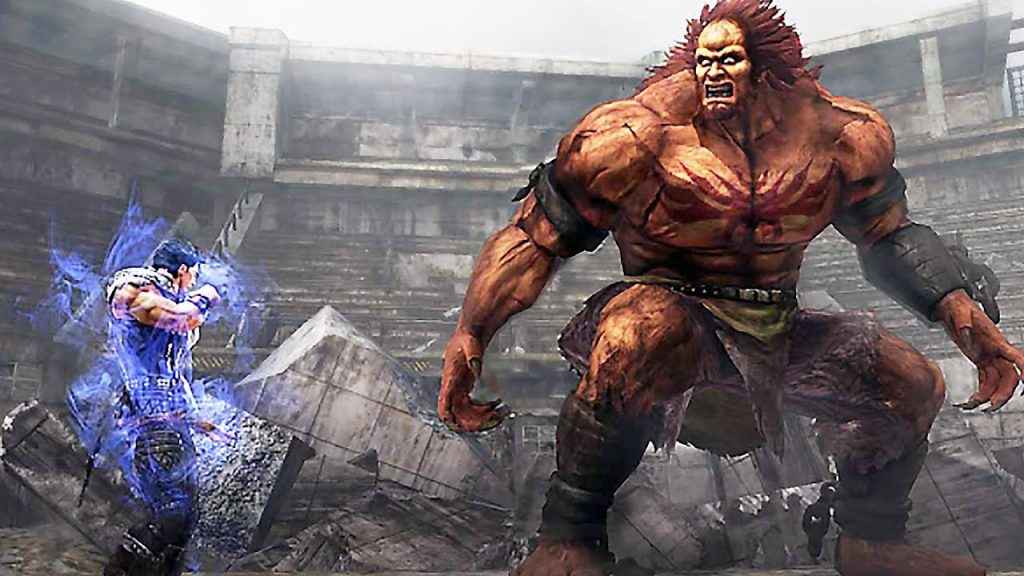 The developer behind Yakuza has already confirmed that a new Fist of the North Star PS4 game will release in Japan in 2018, and the latest gameplay footage gives us a closer look at the action.
Called Hokuto ga Gotoku in Japan, Fist of the North Star will feature a new storyline and see the return of old characters, as well as the introduction of new ones. The game will undoubtedly bear some similarities to Sega's Yakuza series.
Previous games in the anime franchise include Fist of the North:Ken's Rage, which was developed by Tecmo Koie.
Check out the latest PS4 gameplay footage for Fist of the North Star.
The official Hokuto ga Gatoku site reveals the following (translated from Japanese).
"One day, a woman arrives at Eden at the end of the wandering.
That man's name is Kenshiro.

He was a follower of Fist of the Hokuto Ken, an assassinating fist of the first generation.

This man who knew the invincible fist seemed to be the darling of this age dominated by violence.
But Kenshiro 's heart was full of despair and there was only one hope to live.

However, the town where Kenshiro's slight hope also visited falsehood,
It was a town that closed the castle gate tightly and refused human beings from outside … ….

Whatever you want to do, Kenshiro who wants to enter Eden at all costs ……
And, before the pursuit of Yuria, the fate to wait in Kenshiro … …

Following "love" on the mysterious city setting,
A man who is caught in the torrent of fate named Fate, Kenshiro."
Check out the first Fist of the North PS4 trailer.
https://youtube.com/watch?v=kBRkpUvWc2Y