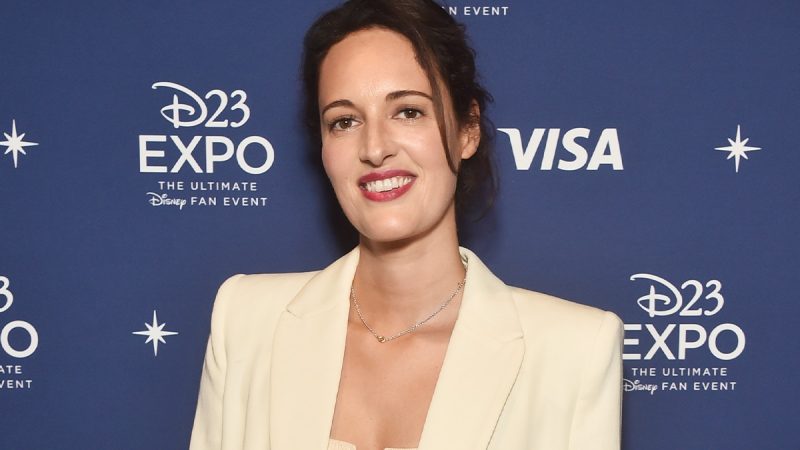 The creator and writer of shows Crashing and Fleabag, Phoebe Waller-Bridge has been tapped to write Amazon's upcoming Tomb Raider tv show adaptation.
Emmy-winning Waller-Bridge is reportedly taking the show on as part of her deal with Amazon being "recently renewed." Waller-Bridge also won't reportedly be starring in the show, though who's to say she won't be in it at all.
Fans of Fleabag and Crashing will already know the kind of laser-sharp wit with which Waller-Bridge writes, and to see her talents put to a show that'll likely be as much adventure as it could be a comedy, should be an interesting mix.
There's no word as to who may be stepping into the adventuring boots of Lara Croft, though for now it seems the show is still in early days. Hopefully we'll be hearing more throughout 2023.
Tomb Raider of course isn't the only gaming adaptation in the ones. It's one of many, though the latest one available to watch right now is HBO's The Last Of Us, which just got renewed for a season two.
Source – [The Hollywood Reporter via Kotaku]