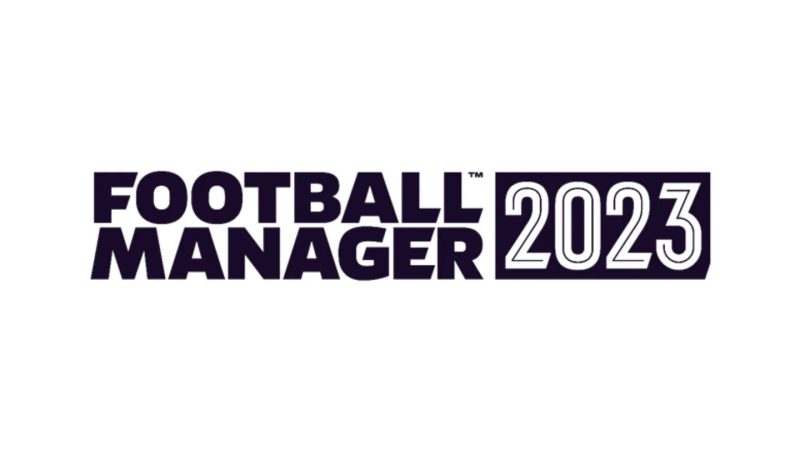 Football Manager 2023 was originally meant to be releasing on PS5 on November 8, 2022, but just six days before that could happen SEGA and Sports Interactive have delayed the launch, with no new release date in sight.
It's a last minute delay, and according to Sports Interactive, the cause comes from "unforeseen complications which have arisen during the submissions and approvals process."
Definitely not what any developer wants, and the statement from Sports Interactive really does display its disappointment.
"We're devastated by this outcome, which we have worked tirelessly with our partners for a number of weeks to try to address.

It was especially difficult to make the decision to delay, as it involves holding back a game which a number of talented people within Sports Interactive have worked tremendously hard on for quite some time.

We will continue to do everything in our power to get this game into the hands of PlayStation 5 gamers as soon as we can."
Hopefully this delay doesn't keep Football Manager 2023 off PS5 too much longer.
Source – [Gematsu]