For Honor Season 7: Storm and Fury will be coming to PS4 in just a few days' time on the 2nd August, Ubisoft has confirmed.
Launching as a free update, Storm and Fury brings with it a host of changes as Ubisoft continues to pay careful attention to community feedback in an effort to keep the game fresh.
For Honor Season 7: Brand-New Map and Major Hero Reworks
Available in Brawl, Duel, Elimination, Skirmish, and Tribute, Secluded Keep becomes the game's latest map, expanding the battlefield even further.
"Once the personal retreat of a pious Lord surrounded by water, it is now a highly disputed outpost", reads the official blurb.
In addition to the new map, For Honor Season 7 brings major hero reworks to the Valkyrie and Warden classes. Aiming to bring improved versatility and efficiency to their respective move sets and thus helping to balance the game's ever-increasing roster of characters in a more general sense.
Ranking System Update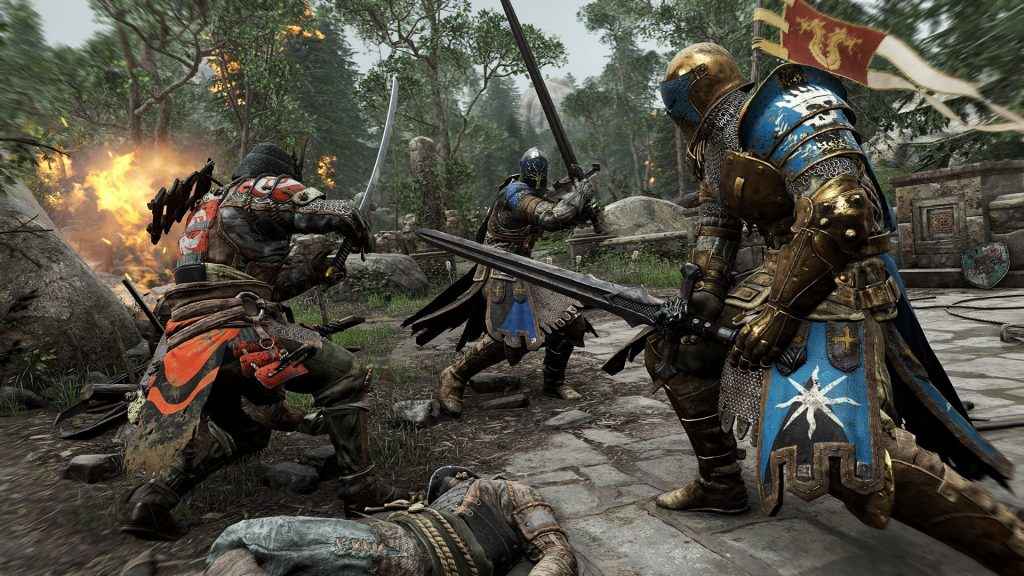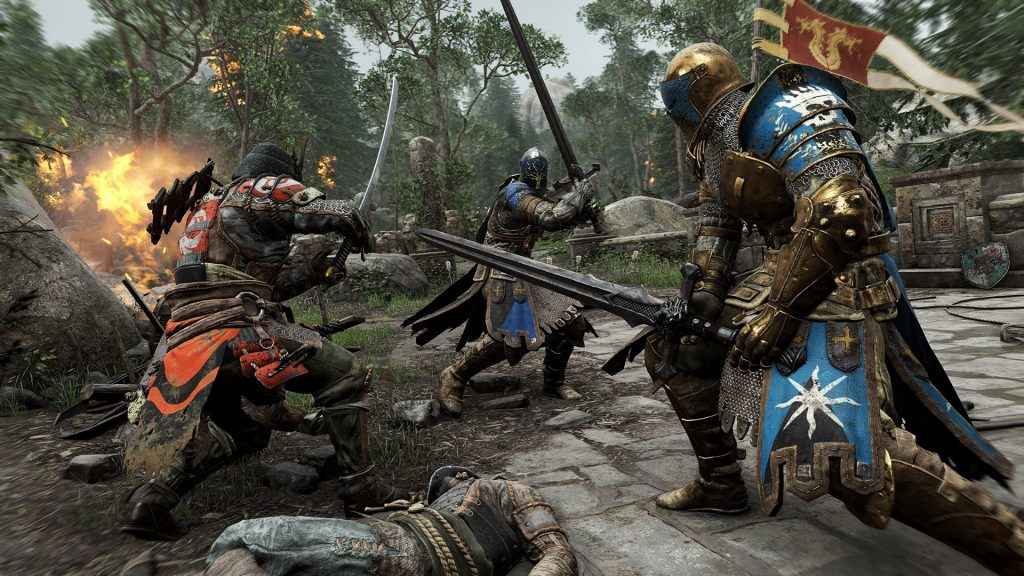 Elsewhere, For Honor Season 7 introduces two new divisions to the game's ranking system: Master and Grand Master. Allowing players to compete in ranked Duels outside of tournaments in order to garner interest in these new divisions.
As a result, tournaments will be held on rotation going forward.
While, to celebrate the beginning of Season 7, there will be a permanent 30% discount on all battle outfits, as well as a new Hero Trial mode running from the 2nd to the 9th of August. Letting players try any hero they don't currently own for free and, should they discover a new main in the process, buy them at a reduced price thereafter.
Marching Fire
Last but not least, Ubisoft was quick to remind players that the Marching Fire expansion – which adds a 4v4 siege mode called Breach, unlimited PvE content, and a brand-new Faction known as the Wu Lin, among other things – will be arriving, as scheduled, on the 16th of October.
In the meantime, for more information on For Honor Season 7, be sure to check out the Warrior's Den Livestream on the 2nd of August over on Twitch.