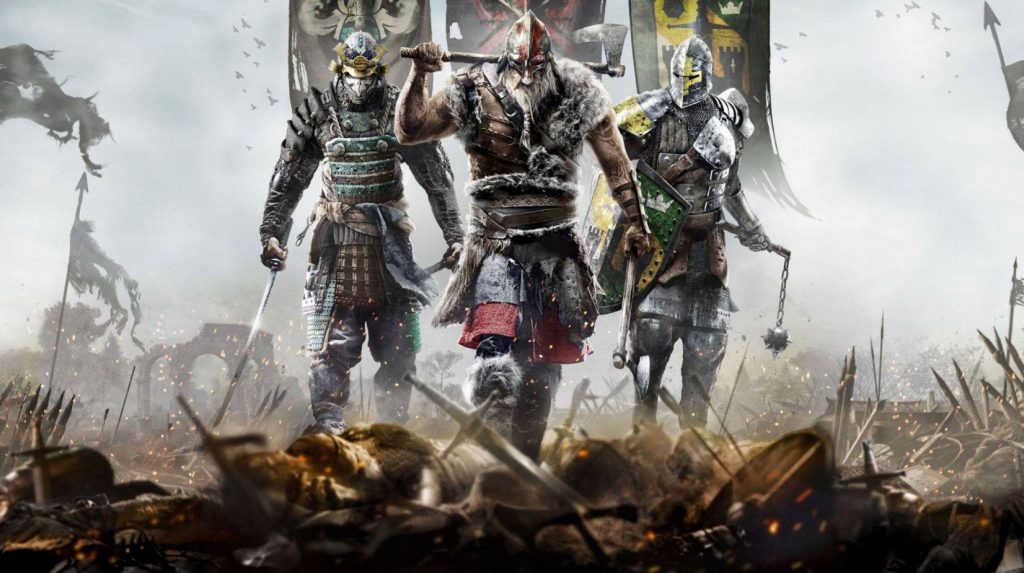 Ubisoft has announced today that For Honor will be playable on PS5 via backwards compatibility and run at 4K 60 FPS.
The game will not be getting a separate PS5 release, but those who already own the game can play it on PS5 when the console launches. While the game will run in 4K, 60 FPS gameplay will come in early December, just in time for the new season of For Honor.
For Honor released all the way back in 2017 and has slowly kept a core fanbase since then. We reviewed the game back when it released and were impressed with the hard-hitting combat and action of the title. You can read our review of the game here. For Honor has had a number of updates and new characters since then, including a Samurai Shodown character.
For Honor will be playable through backwards compatibility on PS5 on November 12, 2020, in the US and November 19, 2020, in the EU and UK.