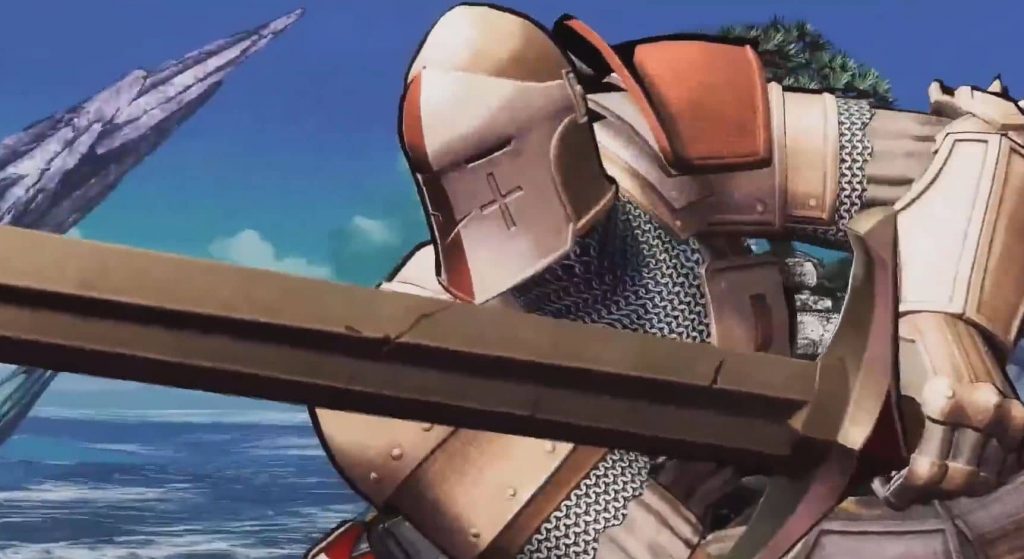 SNK has announced a crossover with Ubisoft and confirmed that the final character for Samurai Shodown's second DLC pass will be the Warden character from For Honor.
The news came from today's New Game Plus Expo, which showcased the character in action with a brand new trailer. This is the strangest character to enter last year's fighting game and marks a surprising collaboration with Ubisoft who aren't particularly fond of allowing other companies to use their characters. Either way, Warden is the figurehead of the For Honor franchise and was one of the first characters to be revealed for the game.
You can watch the reveal trailer for the Samurai Shodown For Honor Warden DLC character below:
Samurai Showdown released last year as a revitalisation of the classic fighting game and we loved it. You can read our review for the game back from last year here. Be sure to stay tuned to PSU for more updates from the New Game Plus Expo.
Samurai Shodown's Warden DLC character will be available from June 24.
Source – [GamersPrey]