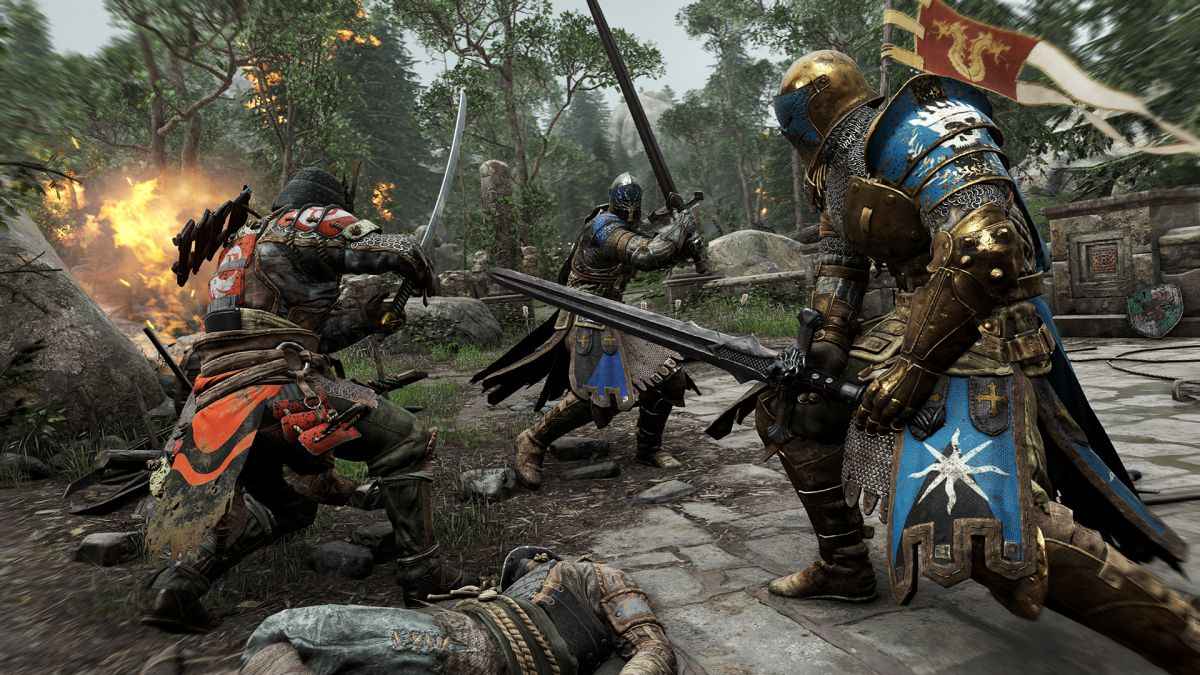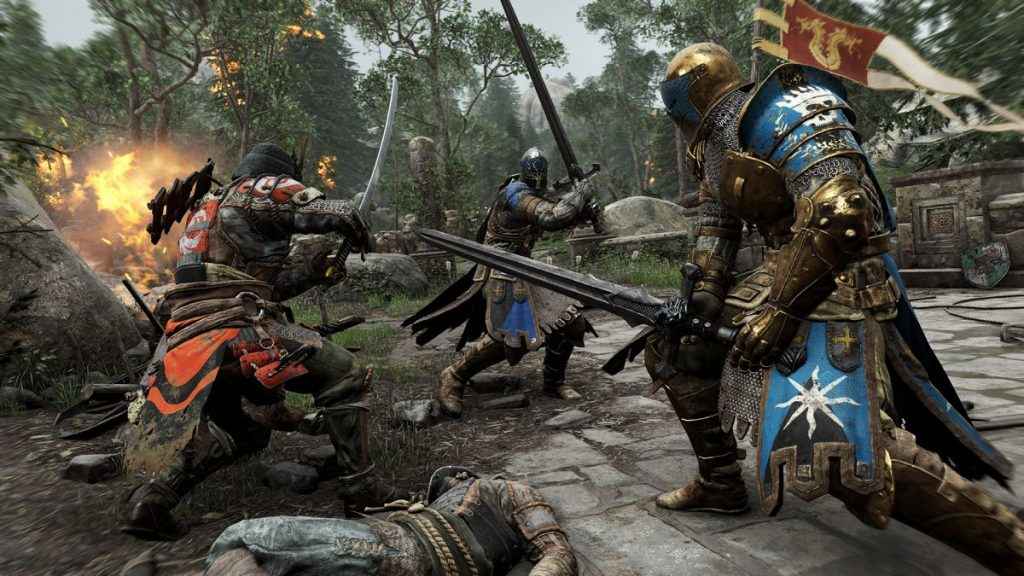 Ubisoft has confirmed that For Honor Winter Event will begin shortly on all platforms.
Starting on December 21, 2017 until January 4, 2018, the For Honor update includes a new two versus two brawl mode and new winter-themed gear.
According to the press release, "Players will be able to access a new 2v2 Brawl mode, Ice Brawlers, where they will fight on a lake of thin ice. As the battle continues, they must be wary of the cracking ice that will eventually lead them to an icy grave."
The Frost Winds update will players fighting across an icy battlefield and for a limited time you'll be able to grab a new Mask outfit for the cheaper price of 15,000 Steel (per hero).
Watch the Frost Winds trailer for more information.
Winter themed items will be introduced to the For Honor Winter Event on December 28, allowing you to deck out each hero.