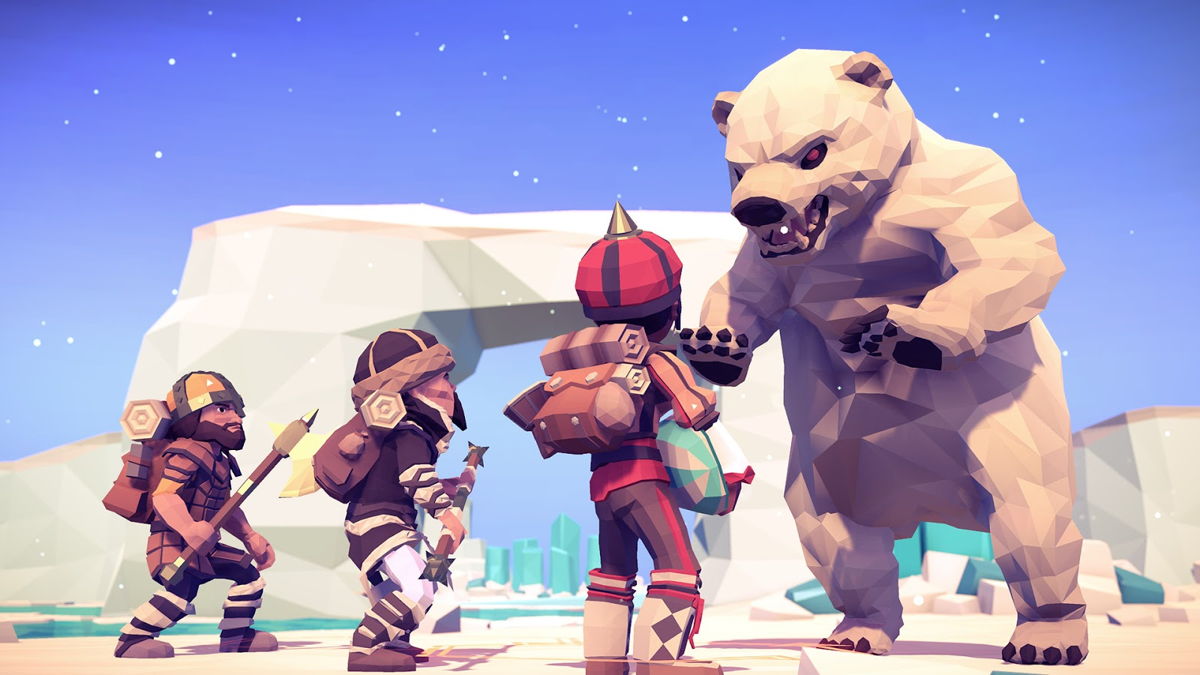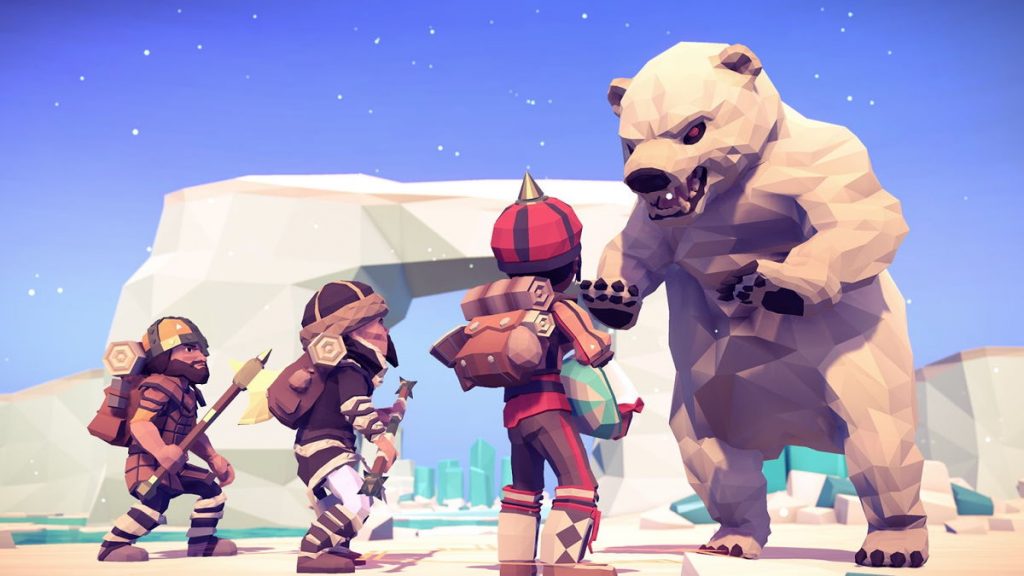 Curve Digital have today announced that IronOak Games ambitious roguelike RPG, For The King, is set to release on PS4 in the near future.
A neat mixture of RPG, roguelike, strategy, co-operative play and turn-based battles, the console release of For The King will be the definitive version of the game as it'll contain all the DLC released to date (the PC version of the game was previously released in April 2018).
For The King PS4 Release date confirmed
The full details on For The King can be glimpsed from the official fact sheet below.
Game Features:

Procedurally Generated Maps – Explore a procedurally generated world, from maps to quests to events, where every adventure is made unique!

Singleplayer and Multiplayer Game Modes – Explore the lands of Fahrul alone, or with friends in local co-op or online multiplayer. Stick together for protection, or split the party to cover more ground!

Turn-based Combat System – Fight and die as a party in fast paced and brutal turn-based combat using a unique slot system for attacks and special abilities.

Includes all free updates – Following the success of For The King on PC, the console version of the game will include all the existing expansion packs for the game – including the DUNGEON CRAWL, FROZEN EXPANSE, HILDEBRANDT'S CELLAR, GOLD RUSH AND INTO THE DEEP adventures
For The King is set to release for PS4 on May 7, 2019 with a 20% launch discount.
Until then however, you can catch the For The King official console release date trailer below:
For The King is set to release for PS4 on May 7, 2019.