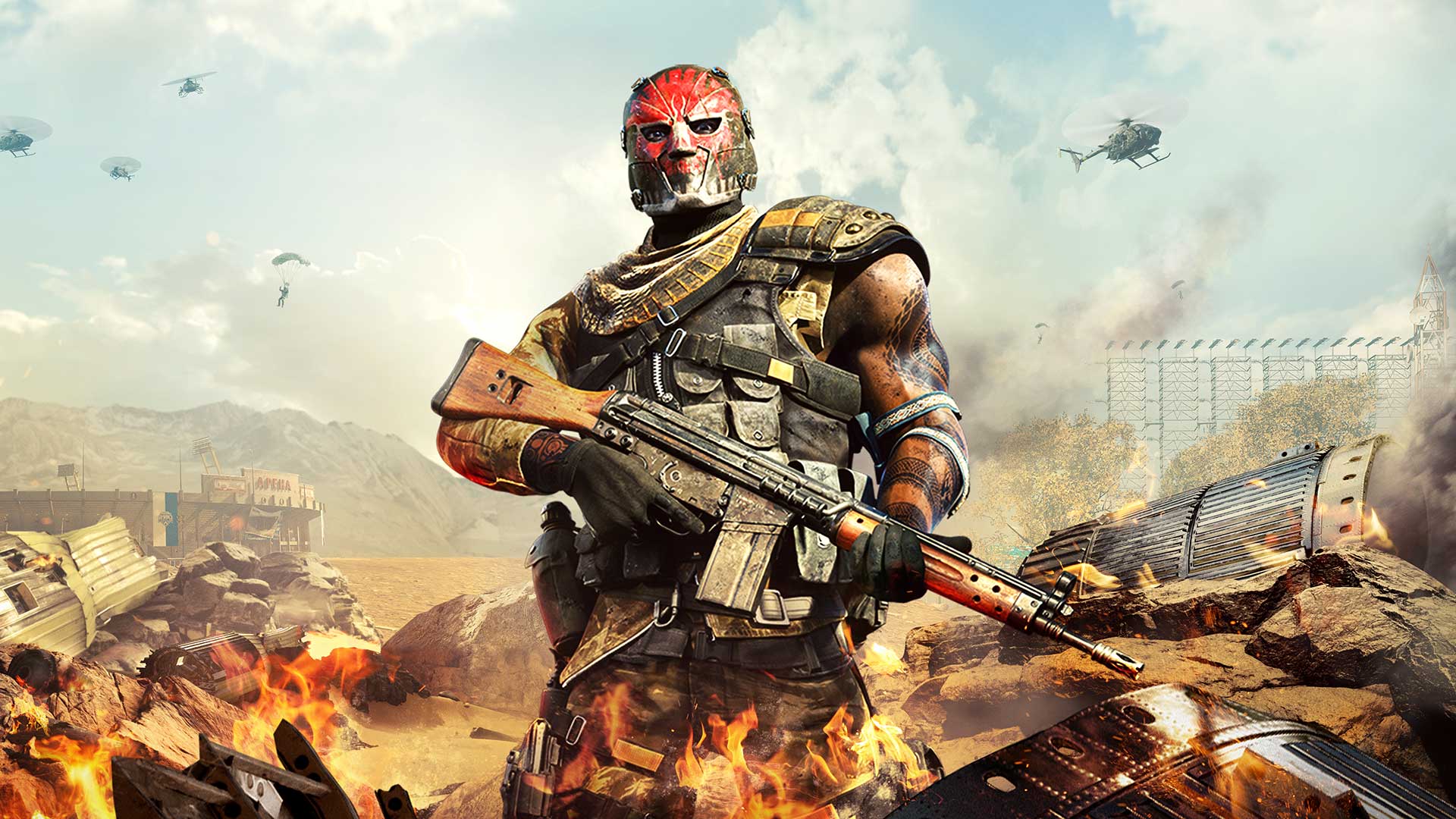 Glen Schofield was for a time in his career after Visceral Games and Dead Space, the general manager for Sledgehammer Games, where he co-directed multiple Call Of Duty titles, so he has a good understanding of the effort they take to make – players, however, have no idea what really goes into the series every year, according to Schofield.
The quote comes from a recent interview with Edge, as reported by VGC. Schofield claims that players believe a Call Of Duty game is a very by-the-numbers process at this point, though he can tell you they are most certainly not.
"People nowadays [think] a Call Of Duty is… you know, just put it through the grinder and another one will come out. They don't realize how much work goes into making a Call Of Duty game. There's just a ton of research.

You're working with experts – I studied World War Two for three years. I worked with historians. I spent eight days in a van in Europe going to all the places that were going to be in the game. I shot different old weapons. All of these things that you have to do when you're working on a Call Of Duty game."
Schofield went on further to discuss how they work with Navy SEALS and Delta Force operatives to learn and understand techniques, tactics, strategies, even going as far as to differentiate them between how different countries approach military combat.
It feels obvious that as players and not developers we don't know half of what goes into making the games we all love, but it is foolish to try and connect the annual release schedule of Call Of Duty games to the effort it takes to make them.
The rest of the feature was a full profile on Schofiled's storied career within gaming, and what he's currently working on with Striking Distance Studios, a project that looks to be a spiritual successor to Dead Space set in the PUBG universe.
Source – [VGC]