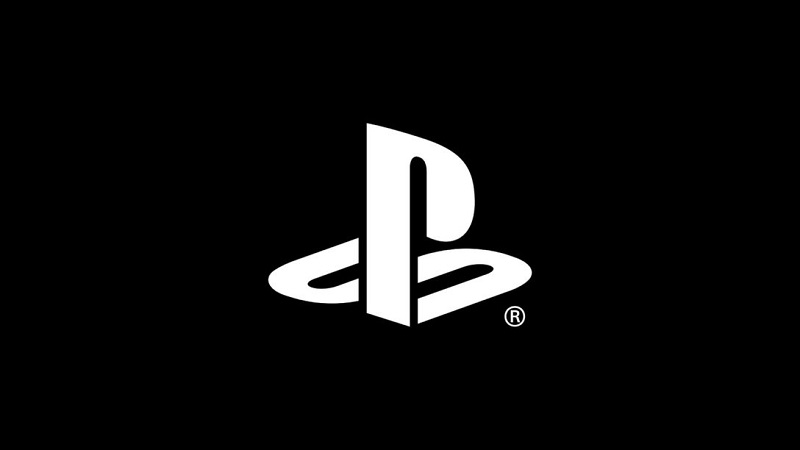 A former IT security analyst from Sony PlayStation is currently suing the company for what she is calling wrongful termination and gender discrimination, after she spoke out against the "discrimination against females" at the company.
This news comes from website Axios, just days after Jim Ryan condemned Activision Blizzard for both the toxic culture that Kotick and others have allowed to grow there and how they've responded to the allegations against the company.
Now the spotlight turns slightly to Sony, who have the opportunity to put their money where their mouth is, so to speak. Emma Majo is suing PlayStation not just for her alleged discrimination, but on behalf of all women at PlayStation for the alleged discrimination they've experienced as well.
The lawsuit alleges "Sony discriminates against female employees, including those who are female and those who identify as female, in compensation and promotion and subjects them to a work culture predominated by men."
Majo specifically sites that her manager would ignore her, would only respond to her male coworkers and passed her over for promotional opportunities. After submitting a gender bias complaint, she was terminated.
Hopefully, Sony can learn from Activision Blizzard's poor response to their allegations and work to resolve this matter and any cultural issues in the company rather than baselessly denying the claims.
Source – [Axios]