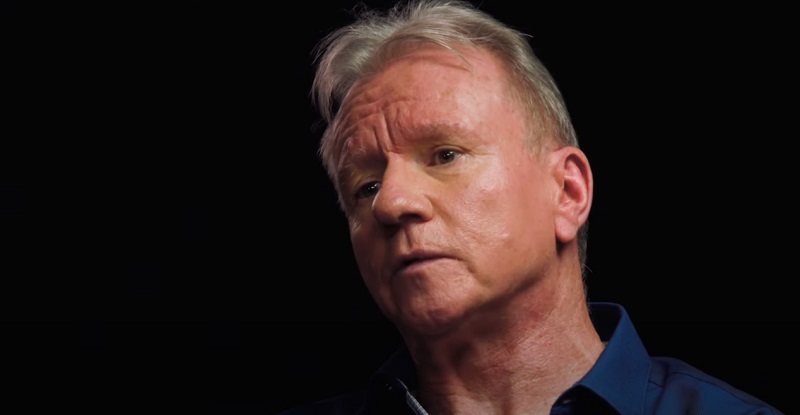 After allegations from the Wall Street Journal implicated that Bobby Kotick knew for years about the sexual misconduct happening at Activision Blizzard, the head of PlayStation Jim Ryan reportedly reached out to the publisher, to determine how they would respond to the allegations. Jim Ryan also sent out an email internally to Sony, criticizing Activision's response.
The email was reportedly shared with website Bloomberg, in which Ryan said he was "disheartened and frankly stunned to read" how Activision "has not done enough to address a deep seated culture of discrimination and harassment."
Ryan was very clear on what he thought about their response as well, saying, "We outreached to Activision immediately after the article was published to express our deep concern and to ask how they plan to address the claims made in the article. We do not believe their statements of response properly address the situation."
The more allegations come out, and the more that is discovered about the terrible culture that Activision Blizzard's leaders have allowed to grow and fester, it will be interesting to see how other large publishers and platform holders respond.
Source – [Bloomberg]