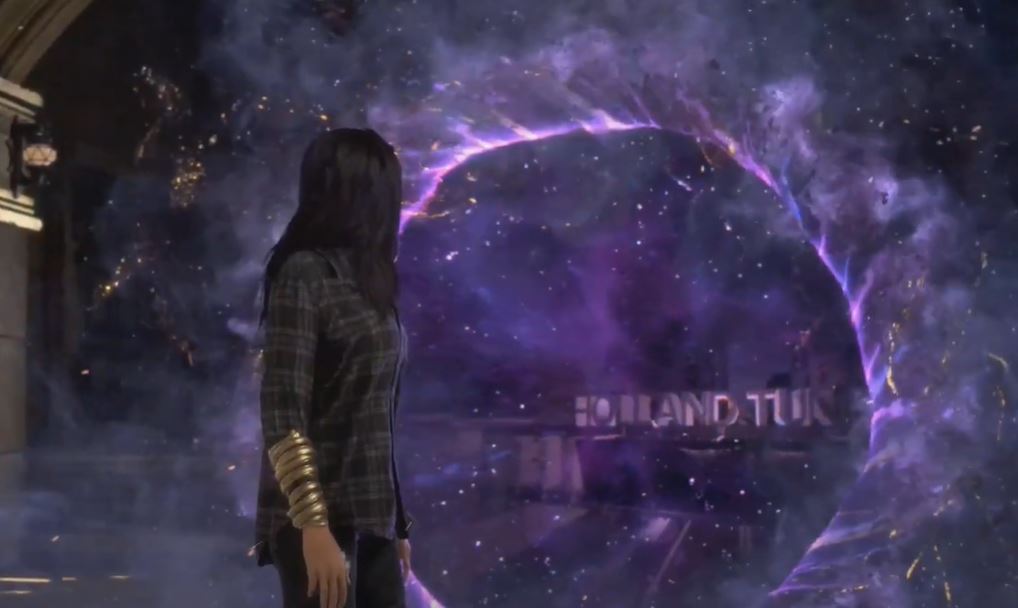 Forspoken is the new epic looking action adventure game from Square Enix and Luminous Productions set to come to PS5, and we just got our most detailed look at it yet with a brand new gameplay trailer during the PlayStation September Showcase and the announcement of the release date.
This latest gameplay trailer for Forspoken showcased the combat and breathtaking traversal of Forspoken, as our heroine soars through the air and uses magical elemental attacks to lay waste to her enemies. Beyond that, Forspoken just looks sublime too and easily one of the best looking games on PS5.
We had last heard about Forspoken in March, and now with a release date its becoming clear that barring any delays, 2022 for PS5 should be a much better year in regards of exclusive releases.
You can check out the trailer for Forspoken, coming to PS5 for yourself right here:
Source – [YouTube]