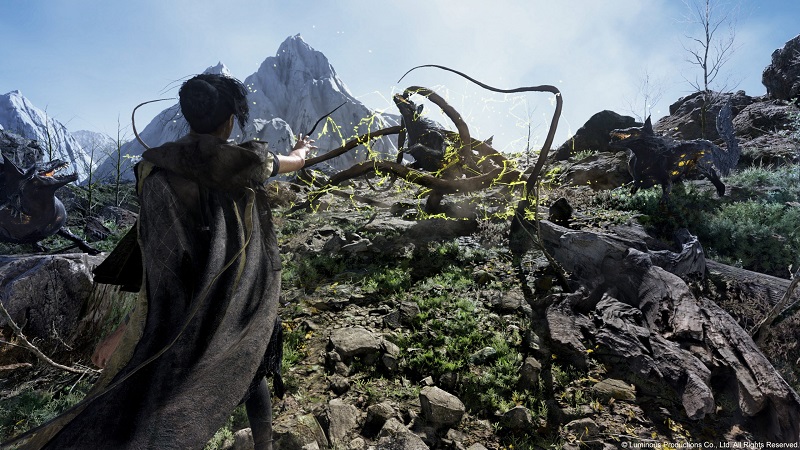 Forspoken had another big gameplay reveal at The Game Awards 2021 and more importantly a release date reveal. One other important piece of info though we can extrapolate from the marketing materials, is that Forspoken will be a PS5 console exclusive for 2 years.
A piece of promotional material's fine print points out that "Console exclusivity period ends 2 years after release date".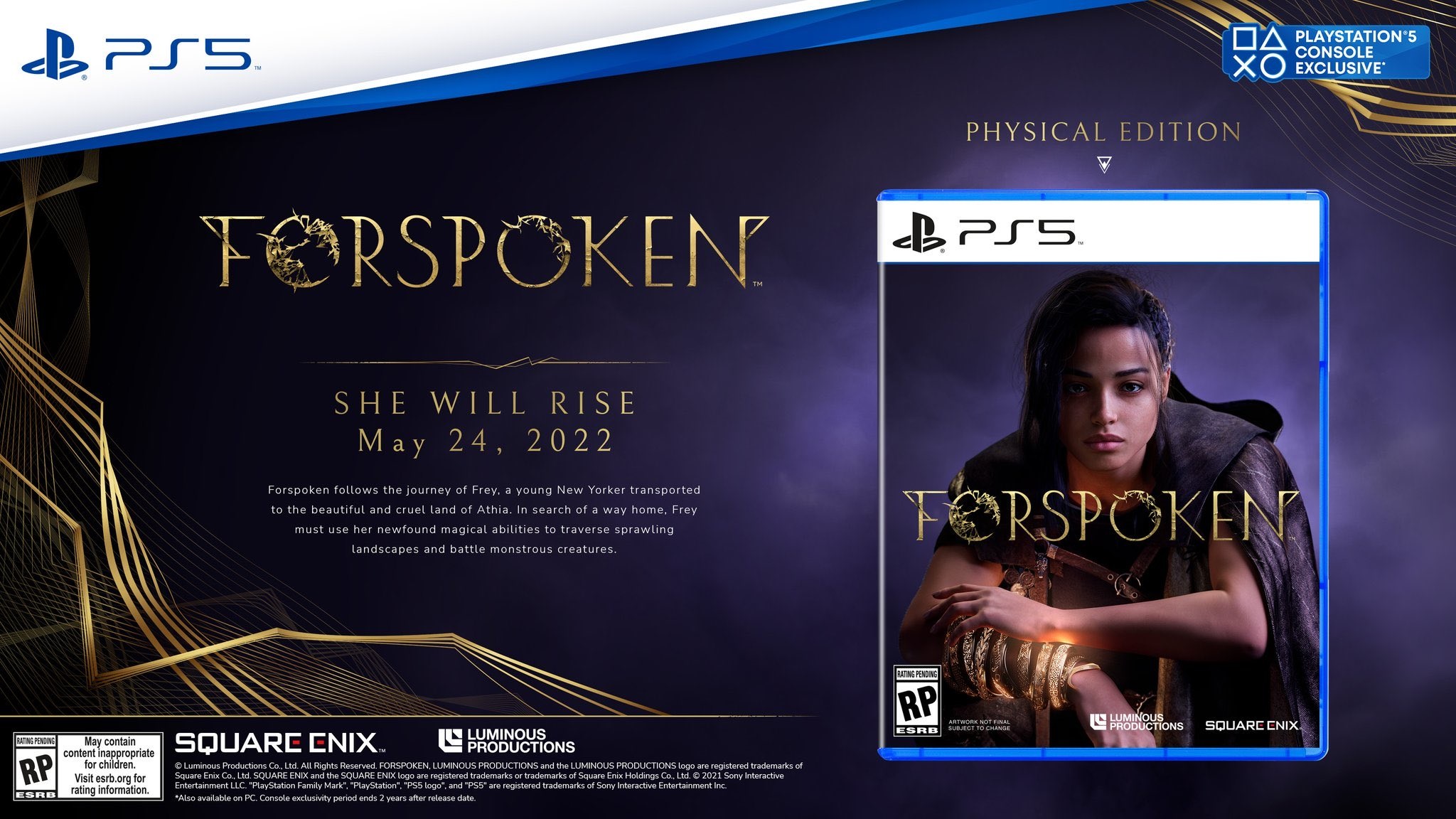 It's clear that this relationship between Sony and Square Enix around exclusivity continues to be beneficial for both parties. Or at least, it looks like that, since Forspoken joins the list of games or content from Square that's had some kind of PlayStation exclusivity.
In the meantime, for PS5 owners at least, they can look forward to the game coming out on May 24, 2022. Last night's trailer showed off some of the most intense scenes we've seen from the game, even giving off some strong Returnal vibes. It will be interesting to see what it plays like when we finally get our hands on it.
Source – [PlayStation]